Does a criminal record affect your chances of getting your license back after a DUI? It's a question many of my clients ask me, and the answer is that it depends.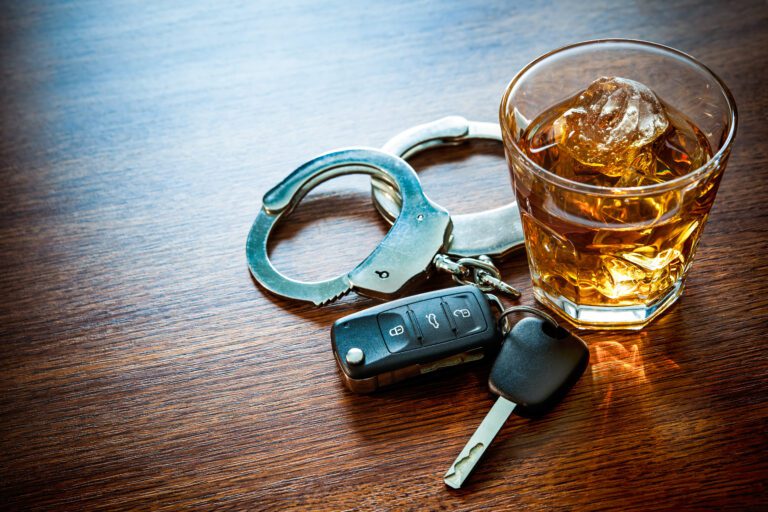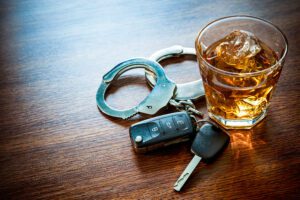 It depends on what your past crimes were, how significant they were, how often they occurred, the variety of convictions on your record, and, importantly, whether any of them were related to using drugs or drinking and driving.
Getting Your License Back after a DUI: Examples of Factors that May Make a Difference
Typically, convictions are based on the crime being tried at the moment. That should be the focus of a trial. However, a criminal record may affect your chances of getting your license back after a DUI if any of the following factors are present.
A different case is currently pending against you and you are out on bail. If this is the case, you may be deemed a flight risk to begin with, and getting your license back may add to the concern.
Someone was killed or injured due to your actions. If your drinking and driving led to a vehicular crash or pedestrian accident that resulted in a fatality, it will be harder for you to get your license back. In fact, you may even face significant jail time in addition to your drunken driving conviction.
You left the scene of the accident. This may raise a red flag regarding how you view your responsibilities as a driver and as a citizen.
You have repeatedly been stopped for drunken driving. Multiple DUIs will clearly be a factor in your ability to get your license back after a revocation. This situation would lead a judge or a jury to wonder if you have a serious problem with alcoholism that might not be under control.
The nature of your past crimes are of concern. If your criminal history is based on issues that required a vehicle, such as drug trafficking, it may cause some hesitation.
Your criminal history includes domestic violence and/or you have a restraining order against you. If the judge believes that you continue to be a threat to the individual who obtained the Personal Protection Order, allowing you to get that license back may endanger the individual.
You are having custodial disputes with a former partner. This may be an extreme example, but if the judge feels a child could be endangered, this may stymie your ability to get your license back as well.
You broke traffic laws while you had a restricted license. After a revocation, you will most likely have to begin with a restricted license for about one year. The restricted license may require you to use an ignition interlock device and follow other orders as applicable. If you were pulled over during this period for any traffic violations, this may hinder the progress of your case.
You have not and cannot pay your fees and fines. In this case, you may be able to request alternative sanctions, such as a payment plan, community service, a discharge of some of the fines, or other resolution.
Finding an Experienced Law Firm to Prepare You for Success
Any of the above hypothetical scenarios would require extra steps, preparation, and legal expertise for a license restoration plea. 
The fact that your criminal history could affect your chances of getting your license back after a DUI reinforces the need to work with a skilled license restoration attorney. For example, here is one case I handled that may have ended unfavorably if he had not come to me for help. 
Shane had been diagnosed as an alcoholic and had four alcohol convictions, but he only attended an Alcoholics Anonymous meeting four times. All of these facts combined may have raised red flags about his future driving behavior. 
Shane had completed some outpatient treatment along with an educational program, and I submitted a favorable evaluation, drug screen, and five powerful letters of support on his behalf. Shane also talked about how he had maintained his sobriety, and I argued that AA was not necessary for him since he was maintaining his sobriety without it.
The hearing officer agreed, and Shane got his driving privileges back.
Despite similar challenges in multiple cases, I have won 95% of the cases I have handled. The goal is to prove that you will be a responsible driver, that you have made amends with yourself and those you have hurt, and that you have accepted accountability for your past actions.
If you are trying to get your license back after a DUI but have extraneous circumstances, contact me today. We'll work through it together with a goal of getting your life back on track.