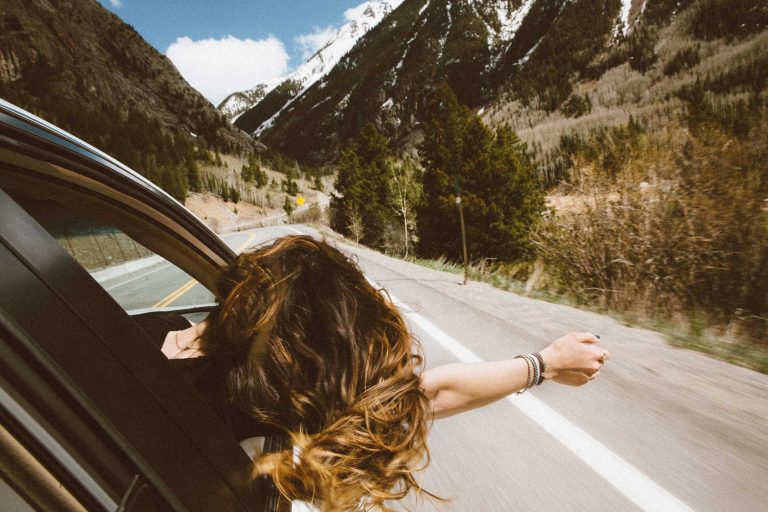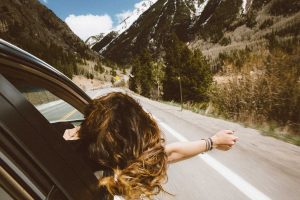 Your driving privilege can be taken away for both driving and non-driving offenses, but the most common reason associated with driver's license revocation is driving under the influence (DUI) as this is extremely dangerous to others. The State of Michigan will automatically suspend or revoke a driver's license for certain violations. So whether your license is temporarily suspended or revoked, it's likely that you'll want to get it back as soon as possible so you can resume your life.
If you're a Metro Detroit area Michigan resident with a revoked license from a DUI, your first step toward getting back on the road is to request a hearing with the Secretary of State to obtain a restricted license. Those who already have a court-restricted license will be looking to get their full, unrestricted license restored. This request must be done in writing and mailed in or submitted through the Secretary of State's electronic system, DAIS (Driver Appeal Integrated System). Most hearings in the metro Detroit area are done in person at the Livonia Secretary of State branch. Anyone outside the Detroit, Lansing, or Grand Rapids area are done via live streaming video at the closest branch.
If your license has been revoked due to an alcohol offense in the Detroit area, you might be required to attend meetings at a local Alcoholics Anonymous group. Fortunately, there are a variety of public and alternative transportation options such as DDOT, SMART, Amtrak, QLINE (streetcar), Uber/Lyft (ride-sharing services/apps), cab, People Mover (elevated rail), MoGo (bike share), and Megabus (intercity bus).