Michigan Driver's License Restoration Lawyer
95% win rate
My Guarantee – Your License Restored or the Next Hearing is Free.
Get in touch today by calling 800-975-5060 or filling out this form.
License Restored With Minimial AA Attendance
Shane's drivers license had been revoked due to 4 drunk driving convictions. The challenge with Shane's case was he only attended Alcoholics Anonymous four times. AA can be an important element in proving that your alcohol problem is under control because it provides a support group.
Despite minimal AA attendance, I was able to restore Shane's license. Read more case summaries involving little to no AA attendance.
Takeaway: AA is not always necessary to win your case and in most of my cases, my client is not attending AA when his or her license is reinstated. Whether AA is necessary depends on many factors including conviction history, diagnosis, and length of sobriety. Please call me to discuss your situation.
Out-of-State Restoration
Dave's drivers license has been revoked for 15 years. He had a total of five drunk driving convictions. Dave was unable to get a license in Arizona because he had never resolved his revoked license in Michigan. He now needed to get a Michigan clearance so he could apply for a license in Arizona. Dave had tried unsuccessfully three times on his own to get his driver's license. He contacted me to restore his license.
I convinced the hearing officer to clear his license so he could get an Arizona license. Read more out of state license reinstatement wins.
Takeaway: About ½ of my clients are former Michigan residents living in other states. In most of these cases, I am able to restore my client's license without them appearing in Michigan. Please call me to discuss your case.
Interlock Violations
Richard's license was revoked because of two alleged interlock violations. The Secretary of State claimed that Richard had tampered/ circumvented the interlock device and also skipped a rolling retest. I had originally restored his license after 9 DUI's and Richard was desperate to get back on the road.
I was able to convince the hearing officer to reinstate Richard's driver's license. Read about more wins.

Takeaway: I have successfully defended many interlock violations. The outcome often depends on what evidence exists to defend the violation such as repair receipts, negative PBTs or ETG tests. Contact me to discuss defending your case.
License Restored Despite Prior Unsuccessful Attempts
Paul had five drinking and driving convictions. He had tried twice unsuccessfully (representing himself) to get his driver's license reinstated. He had numerous relapses.
I argued that Paul's license should be restored, and the hearing officer agreed. More successes.

Takeaway: Don't give up. A lot of my clients have lost driver's license cases before hiring me and are now happily back on the road.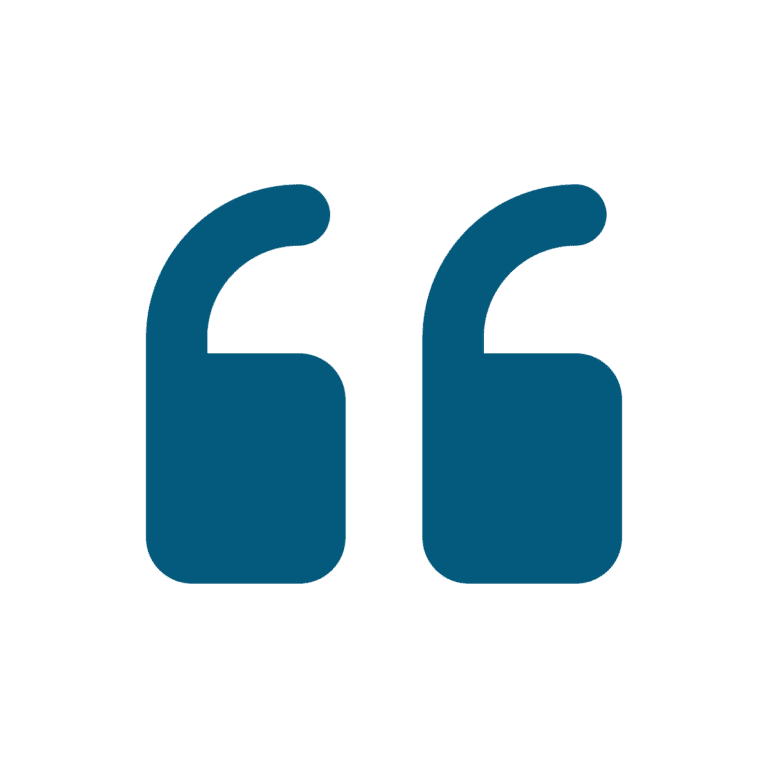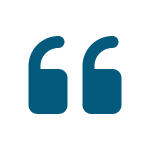 Mark Langschied represented me as my lawyer in a driver's license restoration hearing and was successful in getting my license restored, despite the fact that I had been denied twice before and had a history of five driving offenses and many relapses…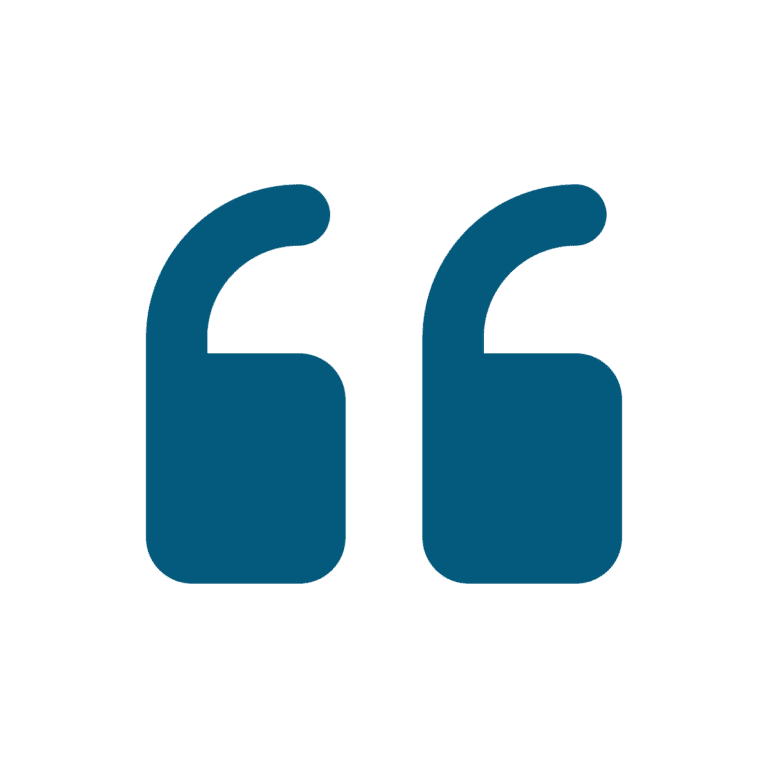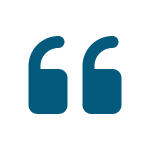 I just wanted to thank you for representing me. There is no way I would have won my case without you as my attorney. I moved out to Arizona 15 years ago and over the last 10 years tried to appeal to get my license reinstated three times and was denied all three times. After having five DUIs, I thought I'd never get it back. After our first phone conversation, not only was he friendly but I trusted him, he really cared about my case… his knowledge and expertise about the whole process, totally prepared me for the hearing – as a result – I won.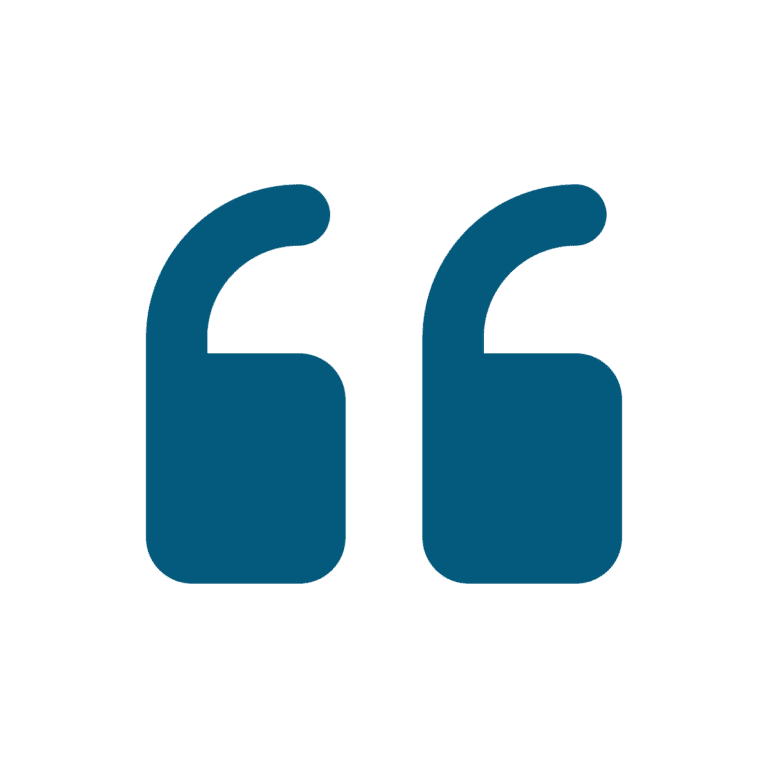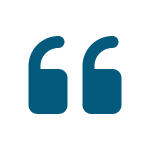 He laid out all the possible paths… There were a lot of hurdles to get over in my case… However, after a long discussion, we found a way around them and it worked! His flexibility, dedication to his clients and excellent communication make him one of the best. . .and that kind of honesty is rare and exactly what I was looking for in an attorney. I don't think I could have done it without his straightforward professionalism and knowledge. If you want someone who is going to tell you what you need to hear, and not someone who tells you what you want to hear, Mark Langschied is the attorney you need.
Driver's License Cases I Handle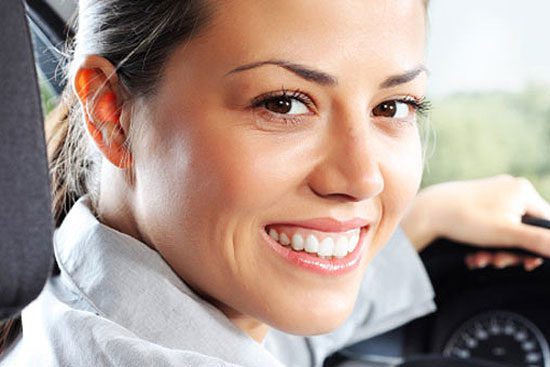 Michigan Resident License Restoration
A successful case gets you back on the road.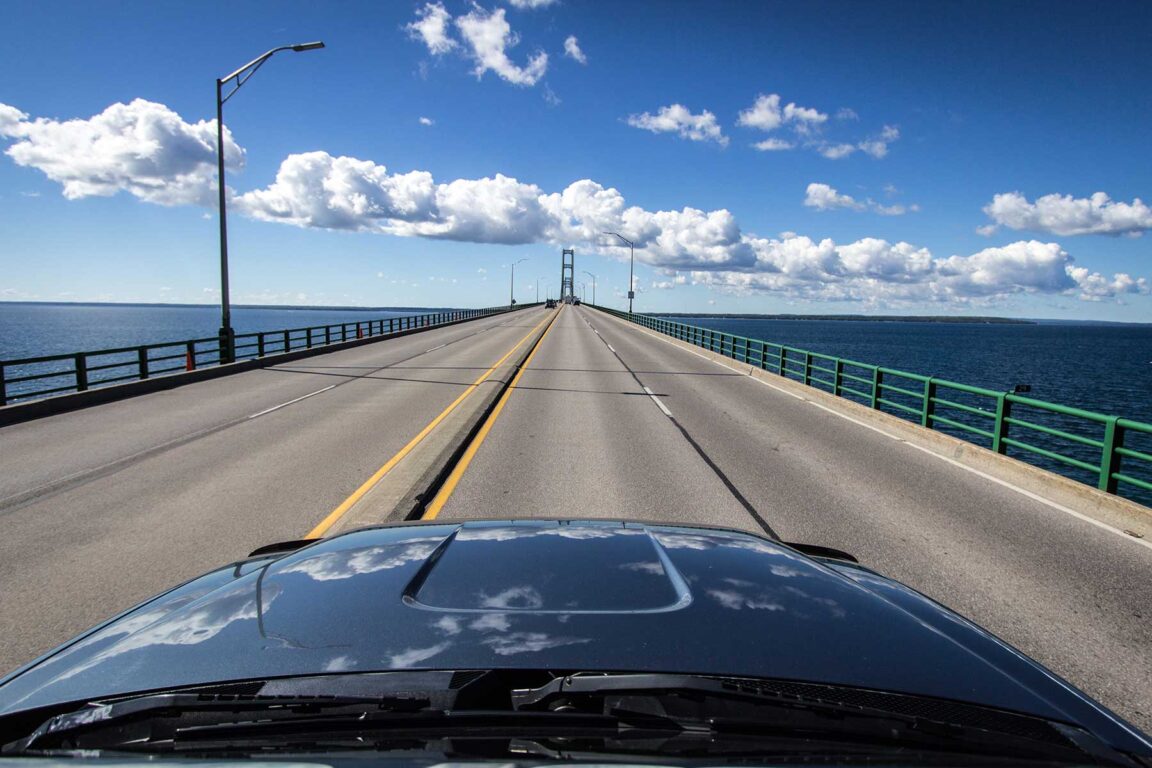 Former Michigan Resident License Restoration
I've helped former Michigan residents all over the United States regain their driver's licenses.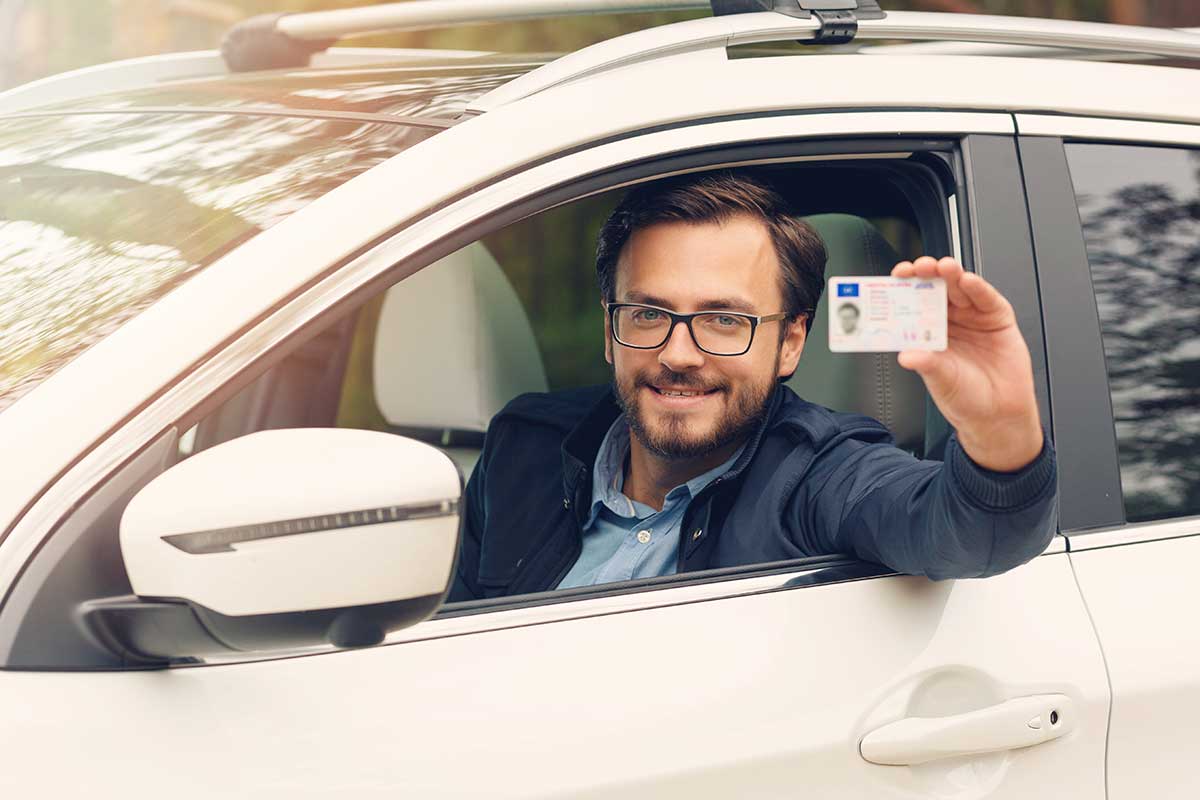 Driver's License Appeal
Appeals to the Circuit Court provide a second chance to get your license back.
How I Restore Licenses
We will work together through each step of the process. Paying attention to the details and a sound strategy are crucial. All the evidence and testimony must be consistent, address the important issues and be compelling.
Michigan License Reinstatement Overview
Information on what you need to prove, required evidence and how the Michigan administrative process works.