Michigan Driver's License REINSTATEMENT Lawyer
I'm an attorney with over 25 years of license restoration experience.
95% Win Rate
I win 95% of cases on the first hearing
Get My Guarantee
Your License Restored or the Next Hearing is Free.
License restoration with over 25 years of legal experience. 
You're in the right place if you are struggling with:
The frustrations and inconveniences of a revoked driver's license.

The intricate, paperwork-heavy, overwhelming process of license restoration.

Feeling unsure about the details — which steps to take, the eligibility criteria, and the needed documentation — as you try to reinstate your driver's license.

The significant time and effort involved in pursuing license restoration.

The stress of possibly being denied restoration due to incomplete or incorrect compliance.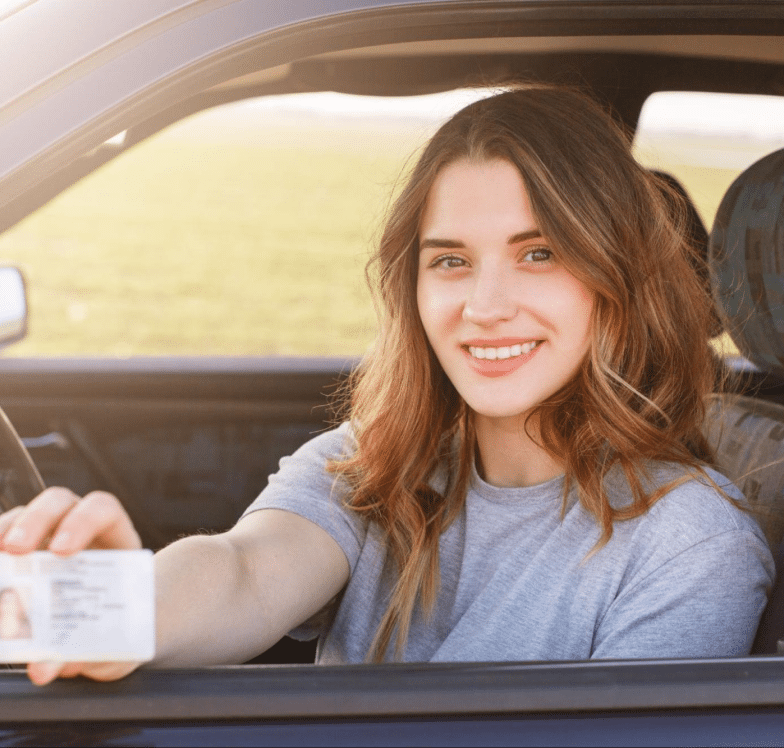 With extensive experience in license restoration, I help numerous clients navigate the complex process of reinstating their licenses. When it comes to restoring your driver's license, that specific experience is invaluable.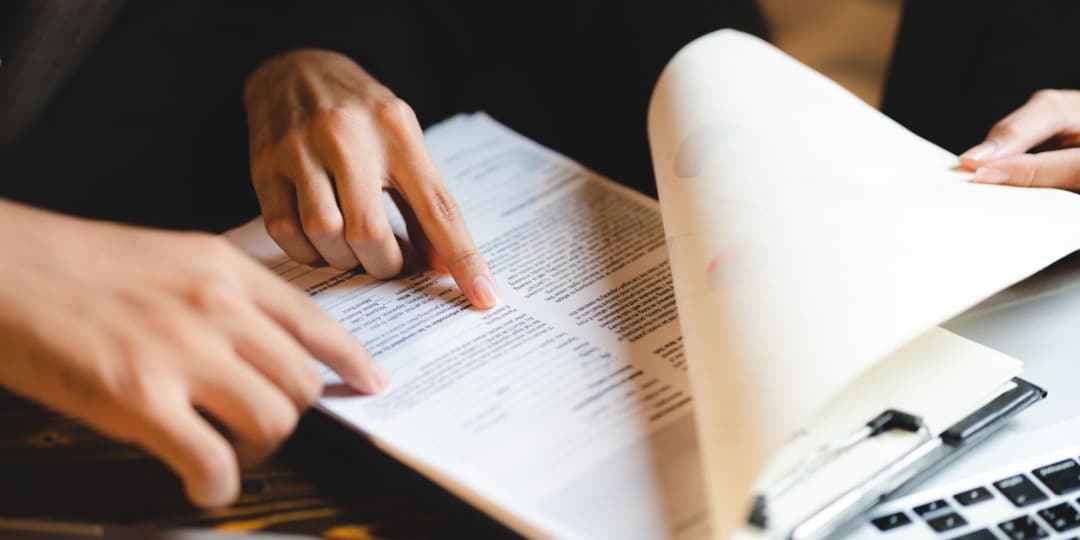 Chances are that I have successfully dealt with a case very similar to yours.
The complexities of the license restoration process only add to your stress, with confusing requirements, overwhelming paperwork, and looming deadlines. Without the proper knowledge and guidance, you're left stumbling in the dark, uncertain of the right steps to take.
I can provide a solution for you. Feel free to contact me and let's see how I can help you.
License Restoration Services Tailored Specifically for You
As an experienced attorney handling license restoration, I understand the challenges and frustrations that stem from having a suspended license. But with personalized attention and tailored legal strategies, I dedicate myself to providing you with expert guidance throughout the process.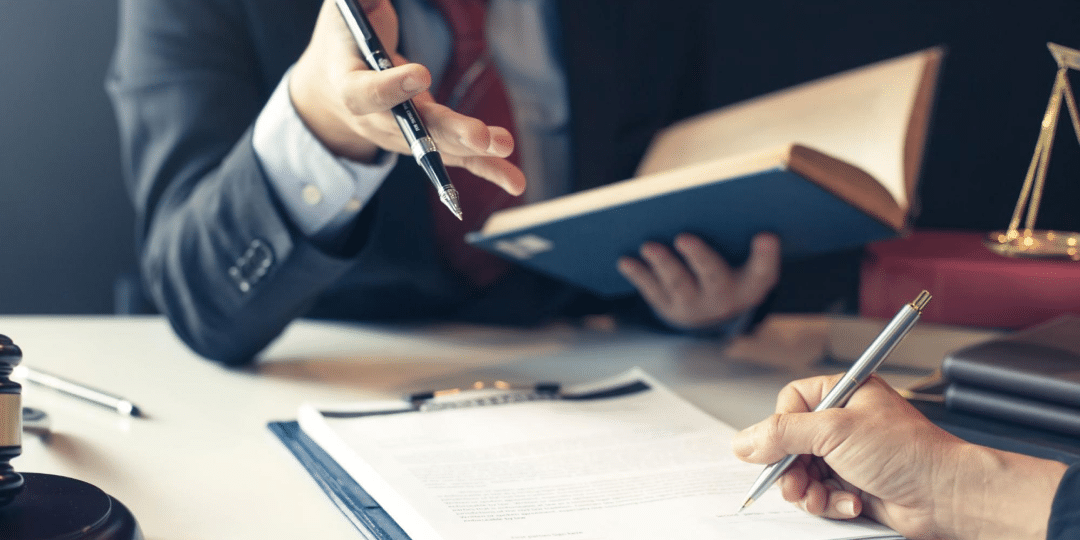 Legal Guidance
Benefit from the expertise of an experienced attorney in license restoration. I understand the delicacies of the process and can navigate them effectively on your behalf.
Build a Strong Case
I ensure that all necessary steps are taken promptly and correctly so you have a strong case for license restoration.
Helping With Every Step
I will guide you through the complex paperwork, requirements, and deadlines involved in license restoration.
Regain control of your daily life, pursue employment opportunities, and enjoy the convenience and mobility that driving provides.
95% win rate
I have a proven track record of success in license restoration cases. 
My Guarantee
if you don't win your first hearing, the second one is on me.

Payment Plans Offered
We offer payment options.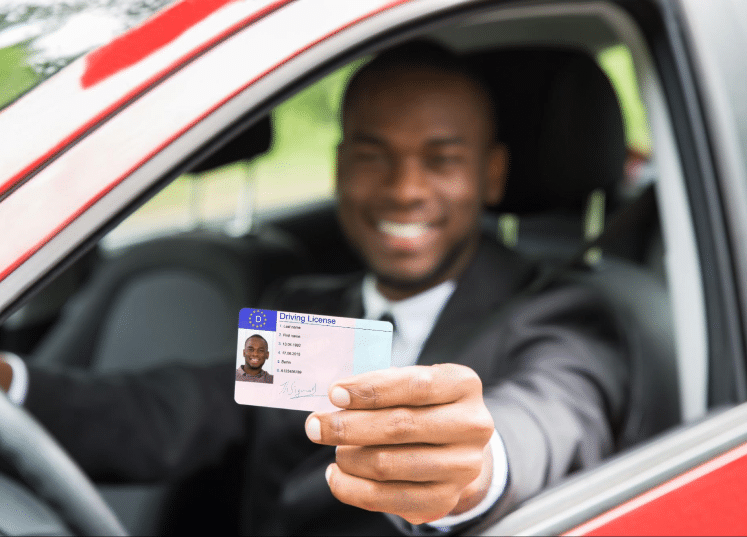 How I Restore Licenses
We will closely collaborate on your case. I place great emphasis on building a strong and compelling evidence base. To achieve this, I will diligently review the evidence in your case and address the following key questions:
Is the evidence in your favor? 

Does the evidence present a consistent and coherent narrative?




Does the evidence effectively address the concerns that the Hearing Officer is likely to have?




Are there any weaknesses in the evidence, and if so, how can we overcome them?



Paying meticulous attention to the details is of utmost importance. It helps me present your case in a "clear and convincing" manner.
A comprehensive approach to driver's license restoration cases: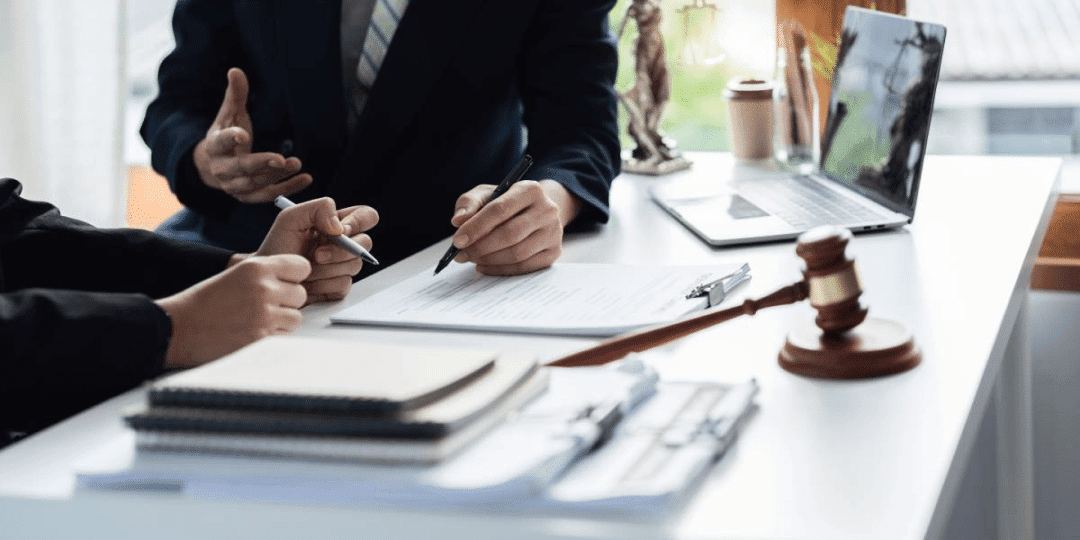 An Initial Interview
We gather information about past substance use, sobriety length, treatment history, AA attendance, and life changes since becoming sober. This is an opportunity for you to ask questions and address concerns.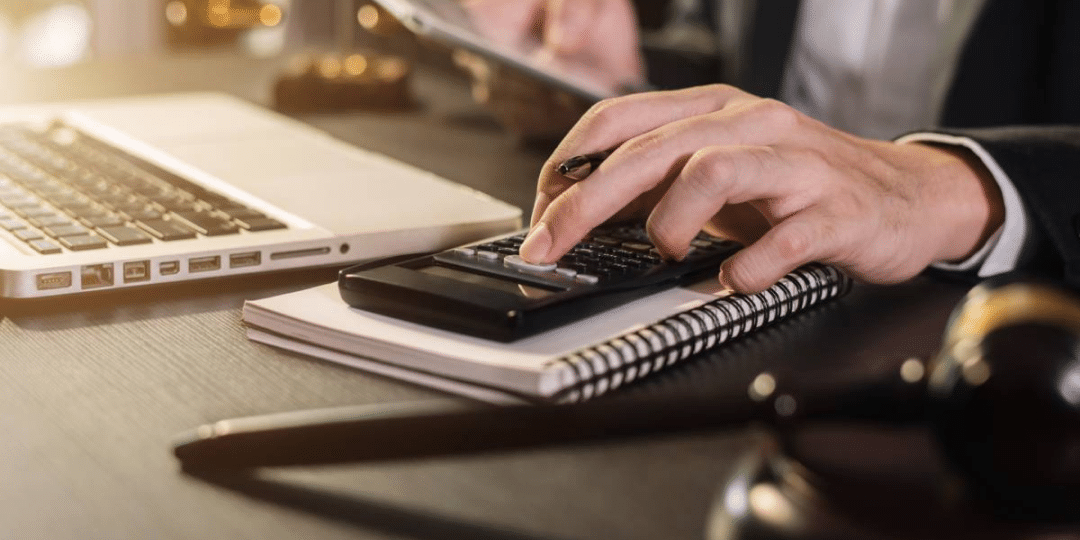 Action Plan
Create a detailed list of tasks and requirements before filing the case. We stay organized and focused on achieving a successful outcome.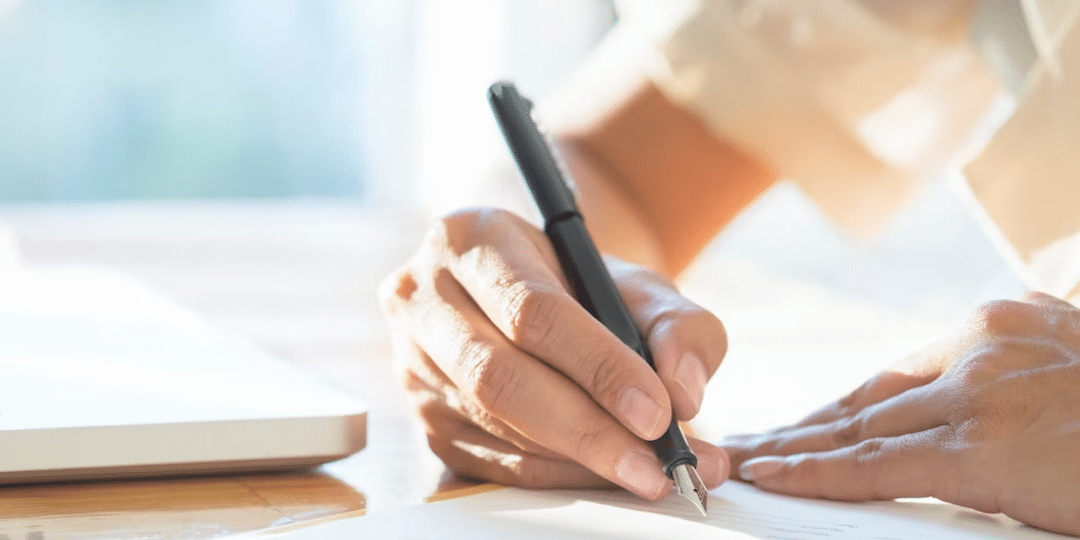 Letters
Michigan requires 3 to 6 letters from individuals who can attest to your sobriety. We obtain 5 to 6 solid, strong, and compelling letters. We provide an outline to guide your friends and family in addressing key points.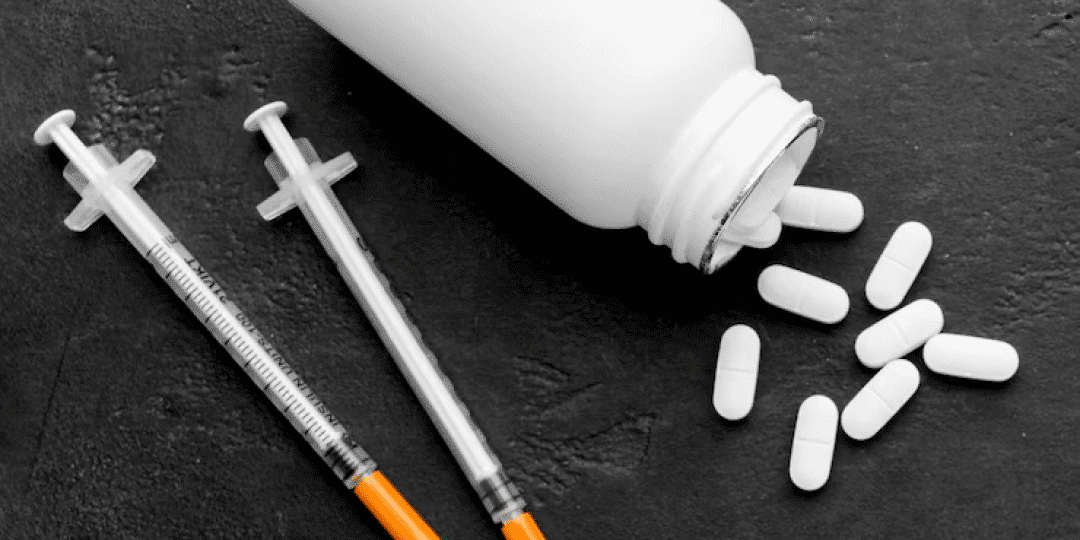 Drug Screen
We review the drug screen results for accuracy and ensure they are negative.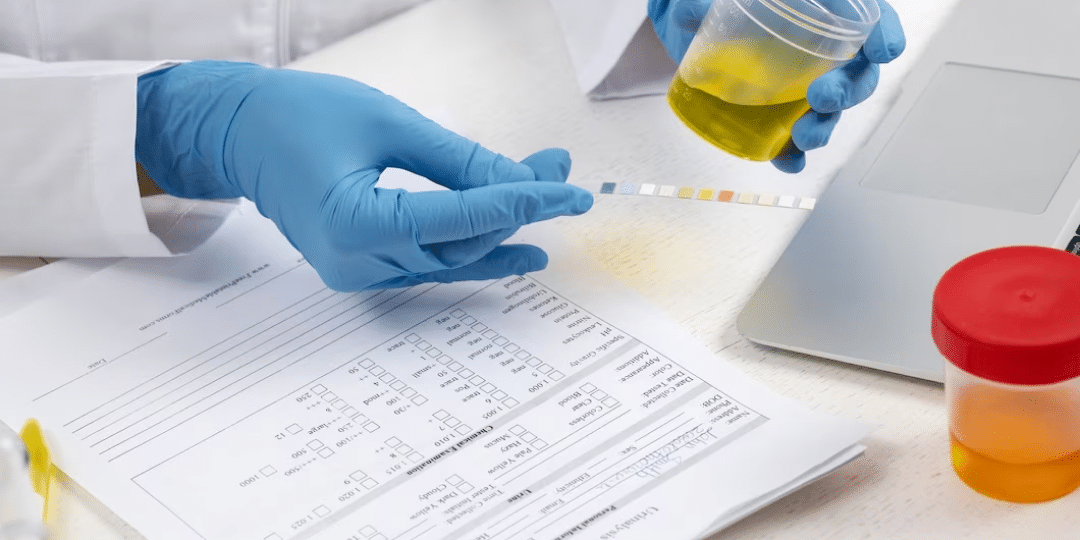 Substance Use Evaluation
We obtain an evaluation from a state-licensed substance abuse counselor. Then, we review the evaluation's impact on your case.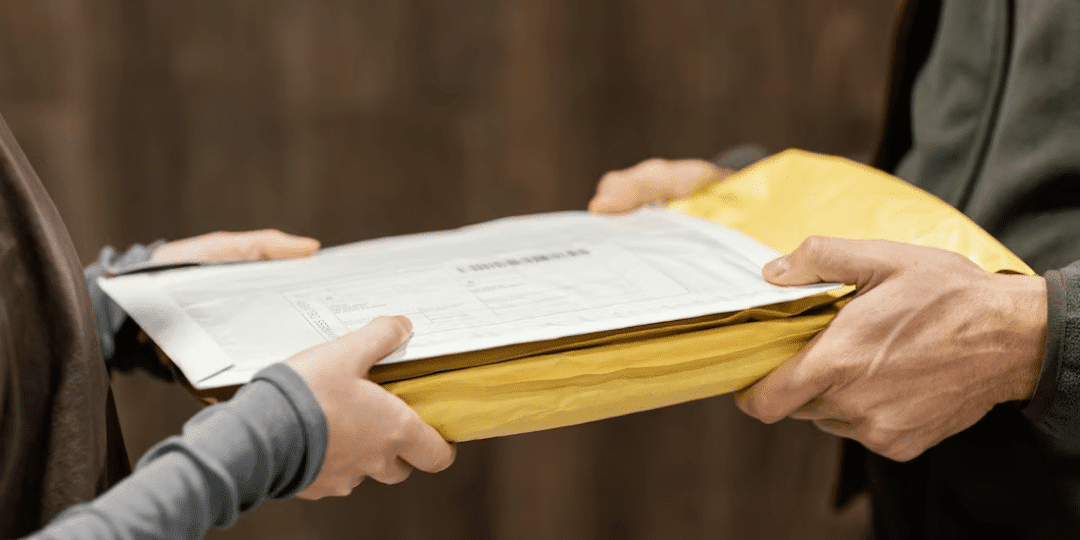 Filing Your Case
Complete all necessary documents and promptly file the case with the Secretary of State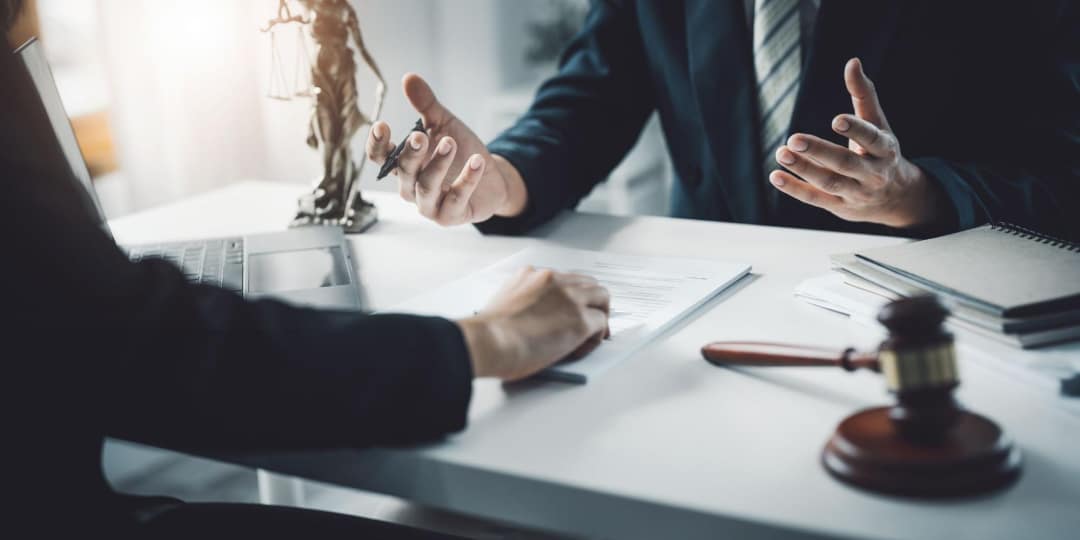 Preparing You for the Hearing
I assist in preparing for the mandatory hearing.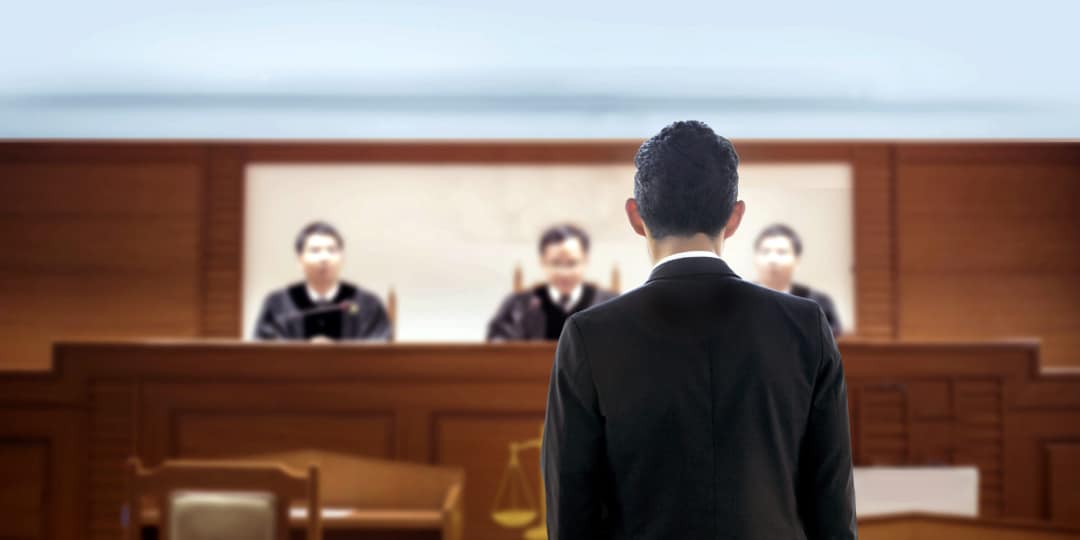 Representing You at the Hearing
I represent you at the hearing and guide you through the process of testifying.
There are no shortcuts in this process. I believe in doing things right, and my approach has stood the test of time and delivered positive outcomes for my clients. 
Frequently Asked Questions
How long does the license restoration process take?
The restoration process duration can vary based on individual cases and factors such as documentation, scheduling of hearings, and the specific requirements of the state. It's important to know that the process can take many months — often half a year, depending on the specifications of the case.
How likely is it that I will get my license back?
The likelihood of having your license restored depends on several factors, including the specific details of your case, your compliance with state requirements, and the presentation of compelling evidence during the restoration process. While no outcome can be guaranteed, working with an experienced attorney in license restoration can significantly increase your chances of success. My 95% success rate attests to that.
Do I need an attorney for license restoration?
While it is possible to go through the license restoration process without an attorney, it is highly recommended to seek professional legal assistance. An experienced attorney in license restoration can navigate complex legal requirements, ensure all necessary documentation is gathered, provide guidance during the hearing process, and increase the chances of a successful outcome.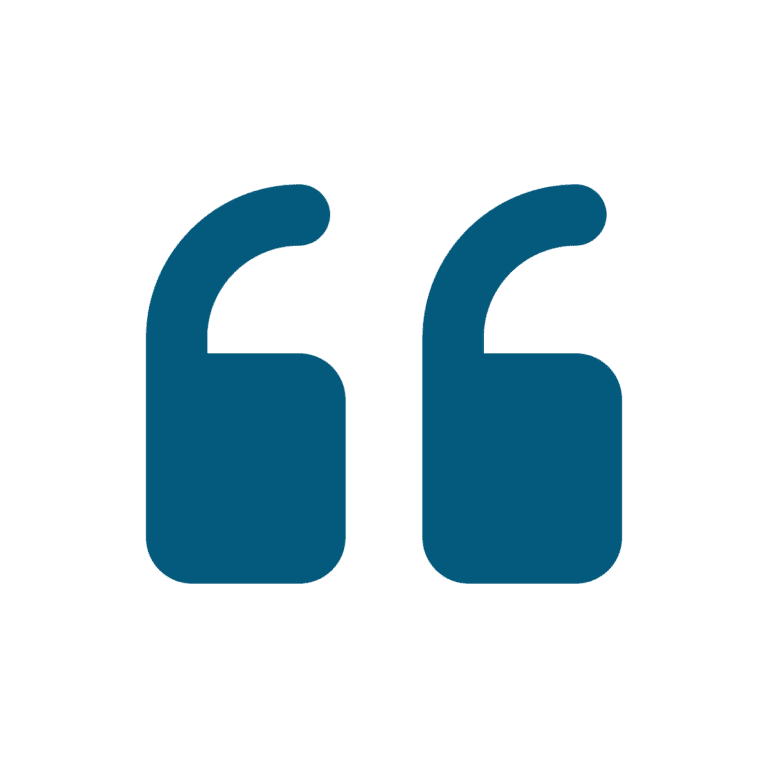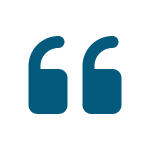 Mark Langschied represented me as my lawyer in a driver's license restoration hearing and was successful in getting my license restored, despite the fact that I had been denied twice before and had a history of five driving offenses and many relapses…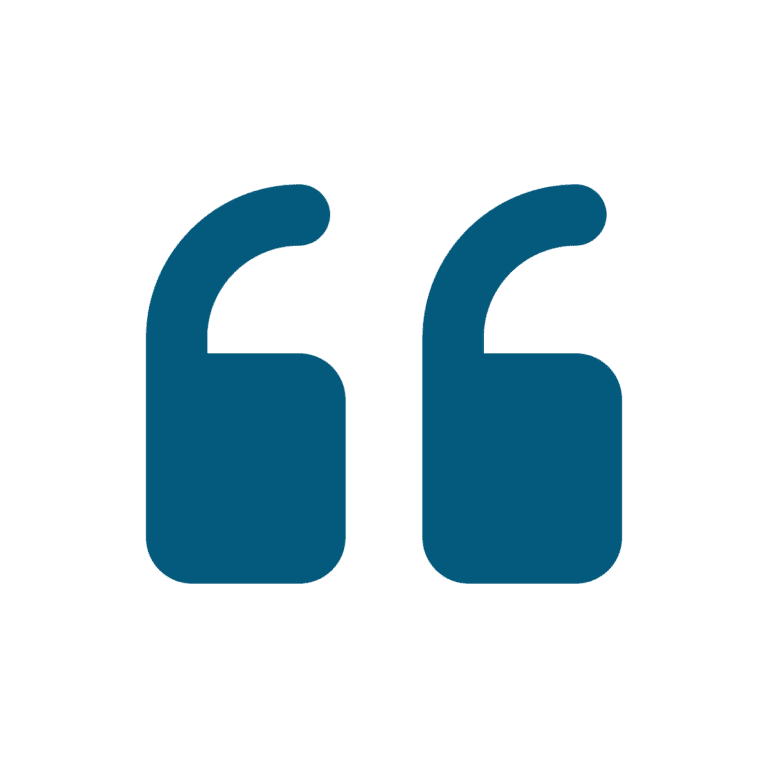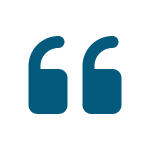 I just wanted to thank you for representing me. There is no way I would have won my case without you as my attorney. I moved out to Arizona 15 years ago and over the last 10 years tried to appeal to get my license reinstated three times and was denied all three times. After having five DUIs, I thought I'd never get it back. After our first phone conversation, not only was he friendly but I trusted him, he really cared about my case… his knowledge and expertise about the whole process, totally prepared me for the hearing – as a result – I won.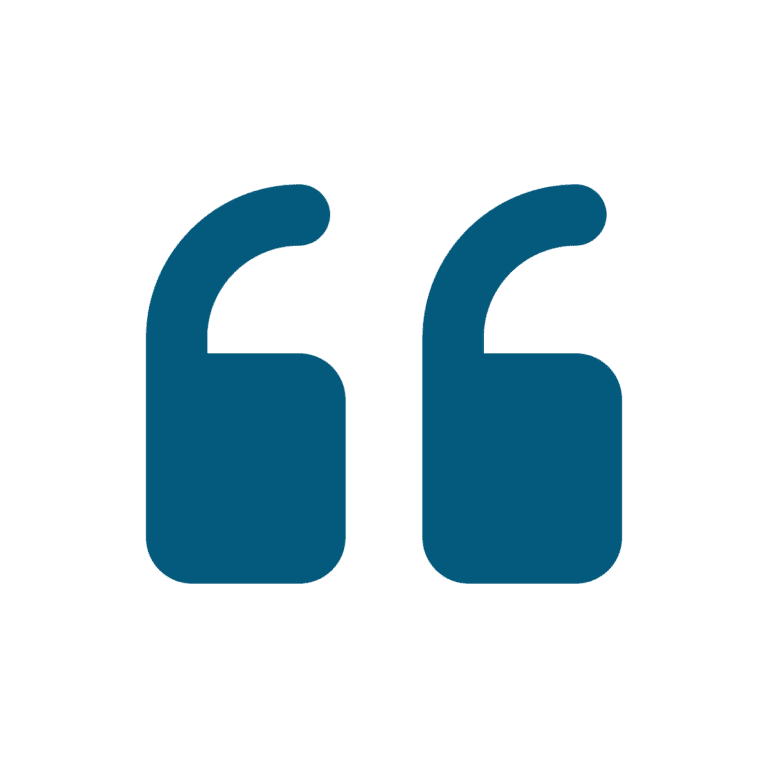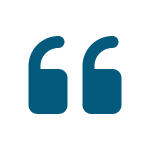 He laid out all the possible paths… There were a lot of hurdles to get over in my case… However, after a long discussion, we found a way around them and it worked! His flexibility, dedication to his clients and excellent communication make him one of the best. . .and that kind of honesty is rare and exactly what I was looking for in an attorney. I don't think I could have done it without his straightforward professionalism and knowledge. If you want someone who is going to tell you what you need to hear, and not someone who tells you what you want to hear, Mark Langschied is the attorney you need.