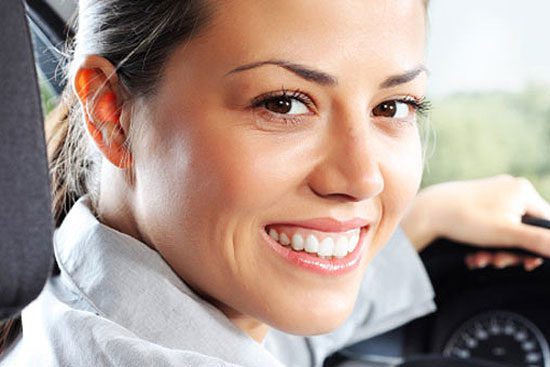 Michigan Driver's License Restoration
Reinstating your drivers license is what counts. I have over 25 years of legal experience. The old adage "been there done that" means a lot when it comes to restoring licenses.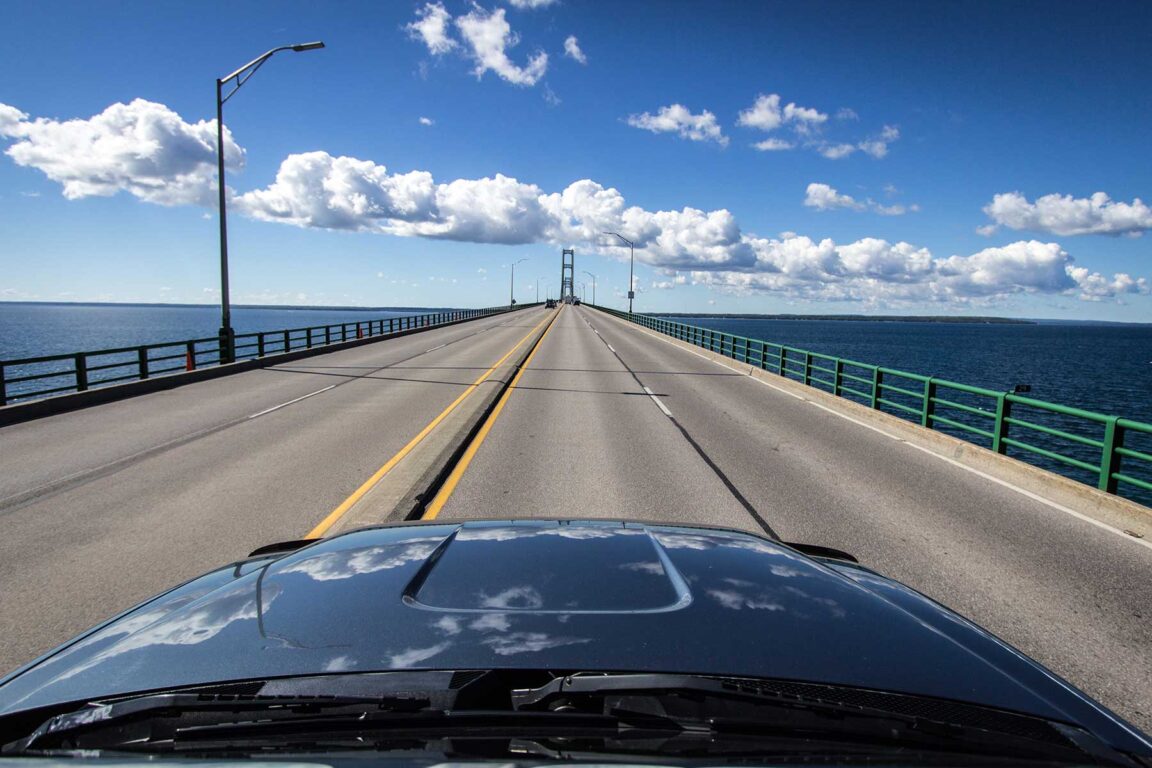 Former Michigan Resident – License Restoration
Whether you are living in Florida, California or Alaska, I can help. I represent former Michigan residents now living throughout the country.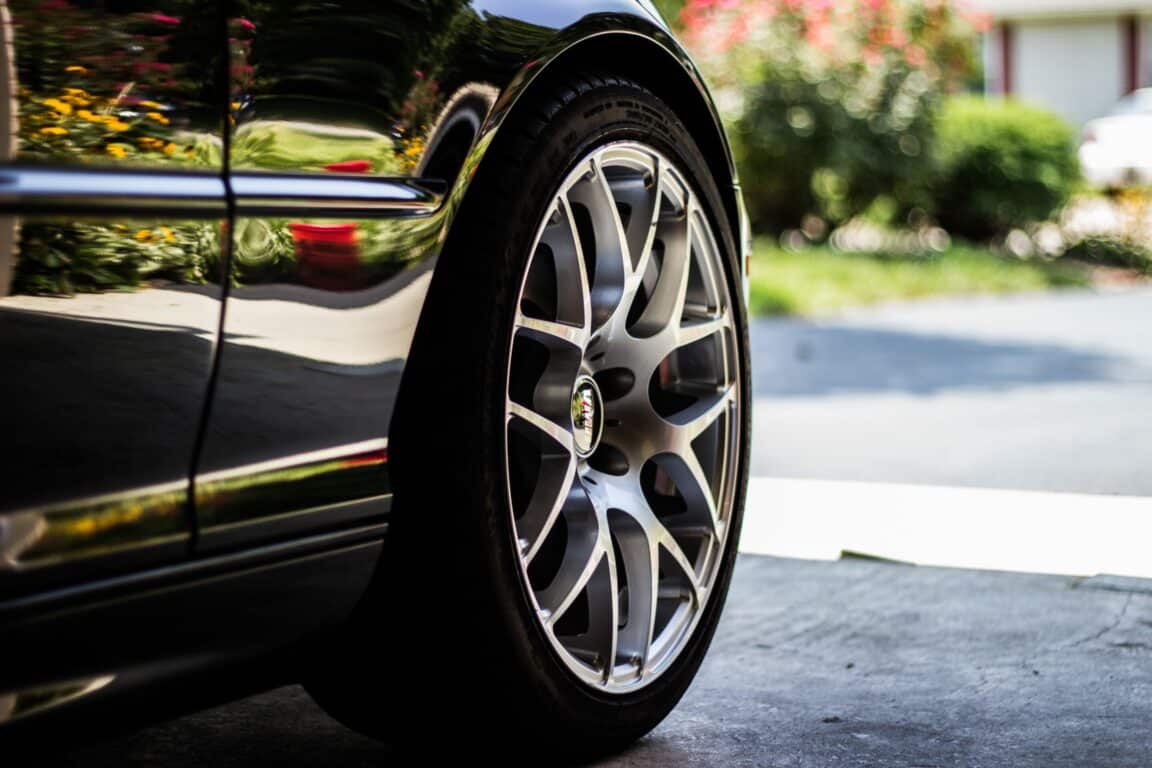 Interlock Violations
You should request a hearing immediately or you will lose your right to appeal. A Michigan interlock violation lawyer can be a big plus in reinstating your license.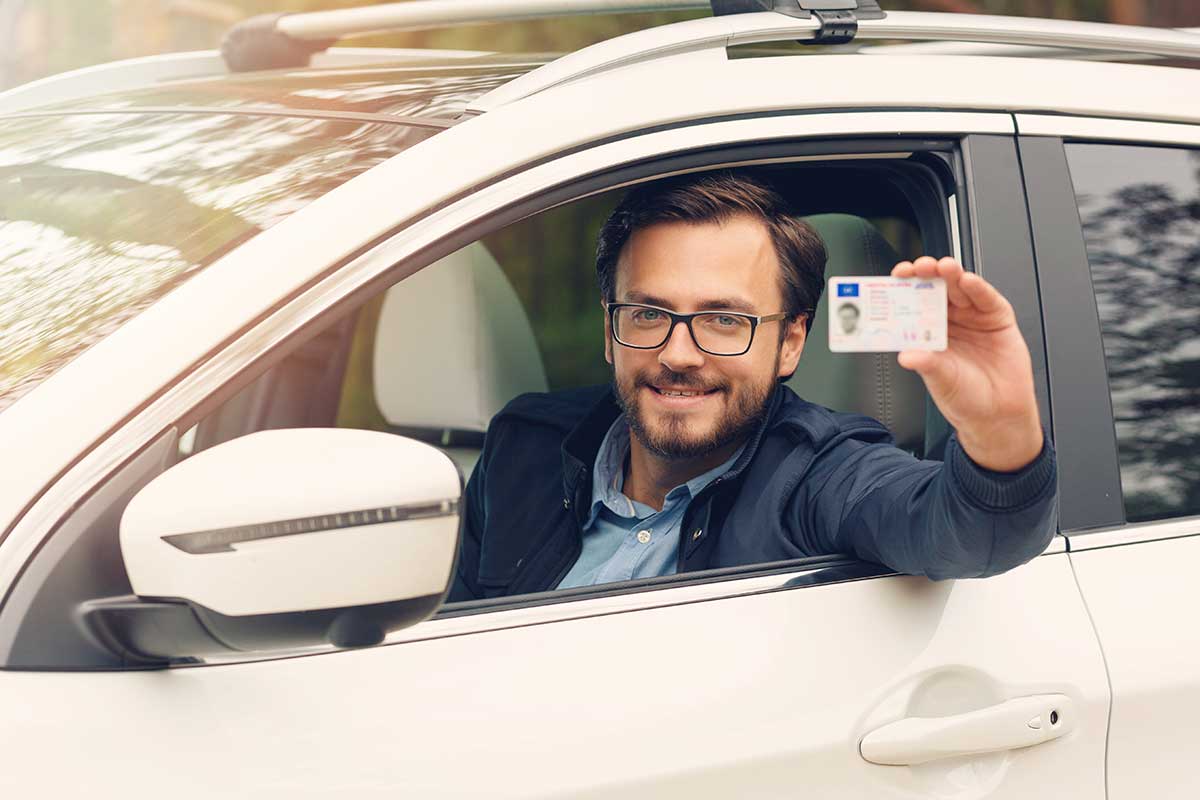 Michigan Driver's License Appeal
A successful  appeal will get you back on the road. Take advantage of my 25 plus years of legal experience.