Although most of the foundational principles of laws remain the same, working with a driver's license restoration attorney in 2021 is somewhat different than it was in 2019 due to changes in various policies and procedures. To further complicate matters, DUI laws also vary from state to state.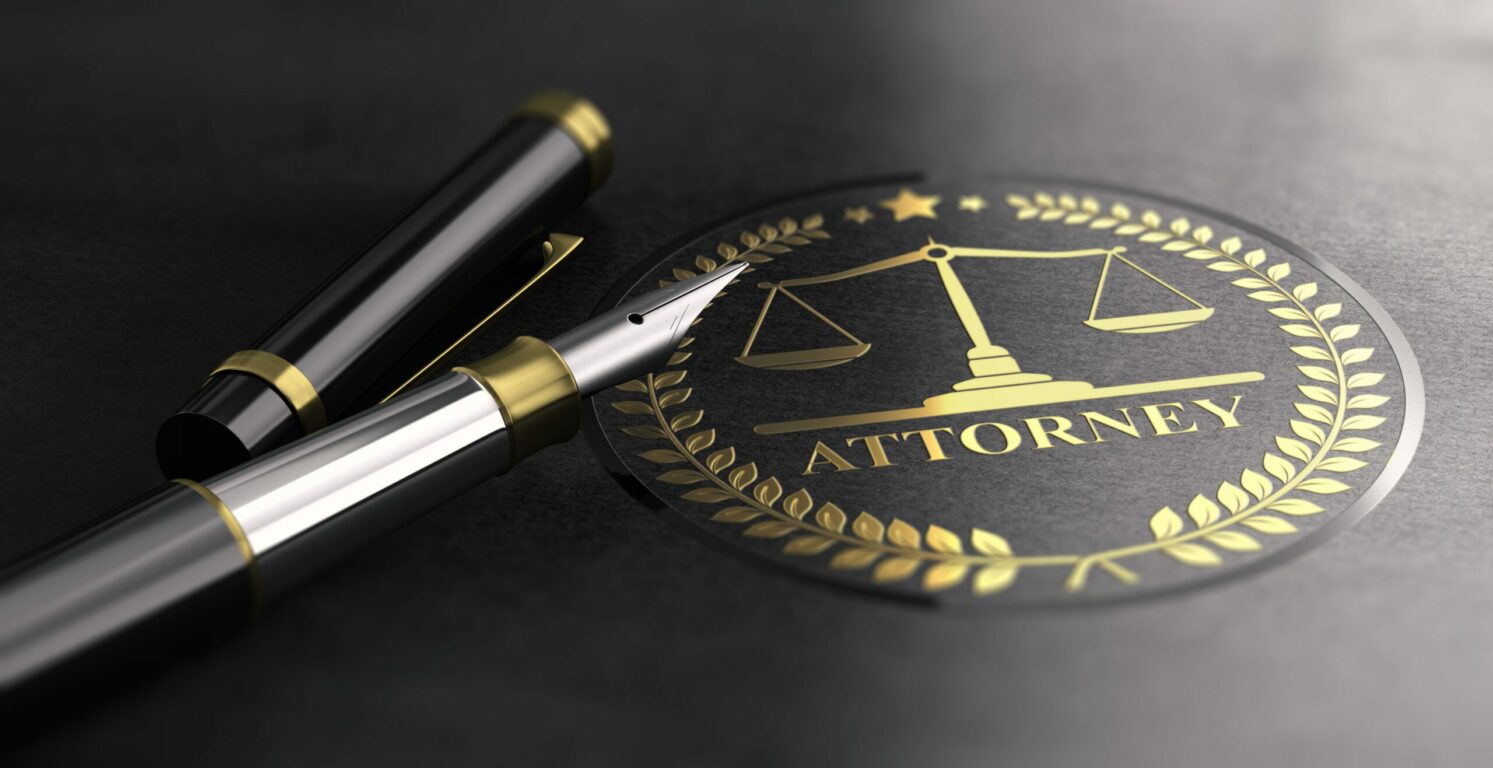 At the same time, the rate of alcohol consumption increased during the pandemic, and drivers may still be facing the consequences of license suspensions or revocations as a result.
All of these factors reinforce why it's important to find an attorney who is experienced in license reinstatement cases in Michigan to help you get your license back in 2021.
Working with a Driver's License Restoration Attorney in 2021: What's Changed
The COVID-19 pandemic affected courts in many ways. Although we are slowly but surely seeing life return back to pre-pandemic days, some of those safety guidelines remain in place. That means if you need a driver's license reinstatement attorney in 2021, it's helpful to find one who is skilled in navigating the Michigan court system's latest requirements.
When the pandemic first began, the state recommended that courts make efforts to conduct court-related matters remotely whenever possible. Since then, policies are changing on a regular basis.
For instance, on July 26, 2021, the state of Michigan modified the rules regarding conducting court cases remotely. While the rules are still recommended, the new policies state specific provisions in this regard. One example of directives in the new order is to reinforce the fact that remote proceedings should allow for confidential communication between a party and the party's counsel.
In 2020, courts experienced a backlog of cases due to the mandates set back then. Today, those backlogs continue to exist in some courts. For that reason, drivers who are hoping to get their driver's licenses restored in 2021 may face greater challenges than they would have in pre-pandemic days.
With details about COVID-19-related policies changing so frequently in 2021, it's important to choose a driver's license reinstatement attorney who stays abreast of these changes.
Increase of Alcohol Consumption During the Pandemic
Among many other changes, the pandemic saw the rate of alcohol consumption increase, and Michigan law enforcement agencies are aware of this consequence.
A recent study reported a 54% increase in national sales of alcohol for the week ending March 21, 2020, compared with the prior year. Online sales of alcohol in the United States increased by more than 230% from the year 2019.
As a result, DUI penalties are increasing. Because more people are now back on the roads and court policies are constantly evolving, finding a trusted license reinstatement attorney is imperative.
How Michigan DUI Laws Compare to Other States' Policies
On the other hand, in a 2017 study by WalletHub, Michigan is considered one of the least stringent states when it comes to DUIs.
The study compared drunken driving penalties in all 50 states and Washington, D.C., to identify how aggressive the states' stances were toward driving under the influence (DUI) and driving while intoxicated (DWI).
Factors in the study included:
Jail time

At what point a DUI is considered a felony

How long previous DUIs factor into penalties for new DUIs

Whether there are additional penalties for high blood-alcohol levels (currently 0.17 or higher in Michigan)

Fines for each conviction

Protection against child endangerment

Ignition interlock requirements

Requirements for alcohol treatment

Impounding of vehicles after an arrest

Increases in insurance rates after a DUI
Tied with Pennsylvania, Michigan came in at No. 43. Only the states of New Jersey, Maryland, Idaho, North Dakota, Ohio, the District of Columbia, and South Dakota were less aggressive.
Arizona had the harshest DUI penalties, including long jail terms. It was followed by Georgia and then Alaska. Kansas and Oklahoma were tied at No. 4.
As a matter of comparison based on the study, Michigan had no minimum sentence for a first offense and a minimum of 5 days in jail for a second offense. A third DUI offense is sometimes considered a felony. Past DUIs factor into penalties for seven years.
In the harshest state, Arizona, drivers are required to spend at least 10 days in jail for a first offense and 90 days in jail for a second offense. Arizona also factors in past DUIs for seven years, and a DUI becomes a felony after a third offense.
In the least strict state, South Dakota, there is no minimum sentence for a first or second DUI, although past DUIs are considered for 10 years. DUIs are considered felonies after third convictions in this state as well.
Following are several other general findings in the study:
Thirty-seven states require alcohol abuse assessment or treatment after a DUI conviction, and Michigan is among them.

Nationally, first-time offenders typically spent one day in jail, whereas repeat offenders were likely to spend three weeks in jail.

Drunken driving fatalities dropped 57% from 1982 to 2014.
The entire license restoration process in Michigan, as well as other states, can be complicated and convoluted enough as it is. Add ever-changing policies and consequences related to the pandemic, and it's clear to see why working with a driver's license restoration attorney in 2021 is so important.
Contact me for a consultation or more information about 2021 policies regarding driver's license reinstatement procedures in Michigan.