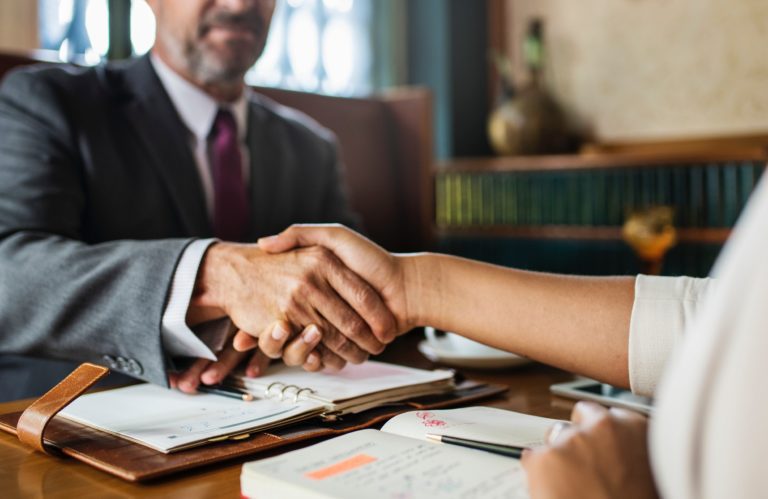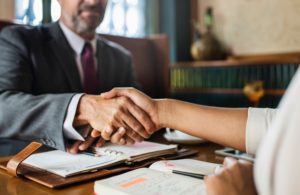 If you're dealing with license issues or driving on a suspended license in Michigan, it's important to be proactive in the process of getting your license back. To do this, it is helpful to work with an experienced license reinstatement attorney.
Of course, this process also comes with some costs. The exact numbers depend on the extent of your legal troubles and other specific aspects of your case. However, there are some guidelines you can consider to give you a decent baseline for your overall costs.
If you need a license reinstatement attorney and want to prepare for the fees that you'll incur during your case, here's what you need to know.
Reinstatement Fees for Suspended Licenses
A Michigan driver can have their license suspended due to unpaid tickets, failure to appear in court, or a variety of other relatively minor issues. In these cases, 
it is often recommended that you call the court first to see if you can take care of the issue on your own. In this case, you would only need to cover some court fees but not pay any extra for a attorney.
However, if you're unable to take care of the issue on your own, then you may want to look into hiring an attorney. Since these cases vary so widely in cause and severity, the fees can also cover a wide range. A simple traffic offense would be relatively minor, but if a bench warrant exists or multiple court appearances are required throughout the course of the case, then your attorney will be required to do significantly more work.
Depending on the time and amount of work involved, your legal fees for a suspended license can vary from less than a thousand dollars to several thousand dollars.
Reinstatement Fees for Revoked Licenses
For revoked licenses, legal fees can be a bit more expensive. A Michigan driver can have their license fully revoked due to multiple DUI convictions. A revocation is different than a suspension because it means that your driving rights are taken away indefinitely. In many suspension cases, a specific time period is involved.
If you have your license revoked, you'll need to wait at least one year before filing for a reinstatement hearing. You may have to wait even longer if you've had your license revoked multiple times within the past seven years. This time period is your opportunity to get sober and address the issues that led to your arrests so you can feasibly argue for your reinstatement case in front of the Secretary of State. Once you've met your specific time requirements, it's time to consider legal representation.
For this type of case, you should consider a Michigan driver's license restoration lawyer who has experience with these types of cases. You'll likely pay a few thousand dollars to several thousand in legal fees throughout your case.  The amount can vary depending on the attorney's experience and the anticipated amount of time involved in fighting your case. It's usually best to call the lawyer you want to work with and have a conversation. Explain your case and see if they believe they can help you.
This is also where you should discuss their specific fees. Driver's license restoration cases require a lot of time and work for a lawyer. They'll need to review a lot of paperwork, prepare and attend a hearing, and help you gather the necessary evidence to make your case to the Secretary of State. You'll need to work closely with your lawyer throughout this entire process, so it's important that you work well together. Make sure you understand why they charge what they do and understand the value that they can provide to your case.
Since these cases can be complicated, it is not recommended for you to go to the hearing on your own. You'll end up spending a lot of time trying to understand what is required, gathering evidence, and getting ready for the hearing. If you miss even one important piece of the puzzle, your request can be denied and all that work will have been for nothing. An experienced lawyer can help you understand what is required and make sure that none of the essential components of your case are overlooked. This can give you a much greater chance of having your license restored.
What kind of attorney might you consider?  An attorney that offers this service as a small portion of their business is likely to have less experience than someone who focuses on these cases almost exclusively. It can be important to have that experience behind you, because it means the attorney will be more knowledgeable about your specific type of case so they can help you anticipate any potential roadblocks that may come up throughout the process.
So when you're searching for a driver's license restoration attorney, it's important to find out what portion of their business is related to license restoration cases. This can tell you whether they've "been there, done that."  You'll also want to find someone with a high win rate. You want someone who has had hearings in front of all the Michigan hearing officers so they know what to expect and how to frame your case in the best possible light. And just in case your hearing doesn't work out on the first try, you want someone who offers a free-redo guarantee so you'll get another opportunity to fight your case without the added expense.
Often, the old adage "you get what you pay for" applies to the search for a Michigan driver's license restoration lawyer. It's important to invest in the attorney who you truly believe will give you the best chance at restoring your driver's license.