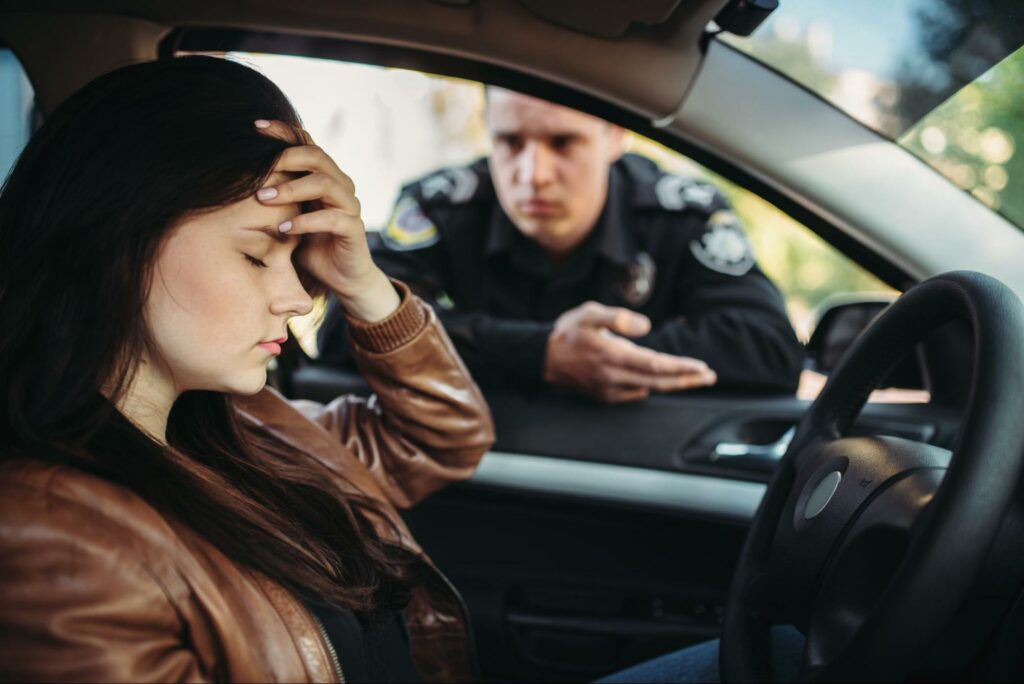 You might not know where to begin if you're hoping to get your revoked license back in Michigan. It's not as simple as going back to the Michigan Secretary of State and asking for a license reinstatement, which is – long story short – what you would do in the case of a license suspension.
A license revocation is a different story, so it's important to understand the process.
The Process of Getting a Revoked License Back in Michigan
Unlike a license suspension, a license revocation is indefinite unless you present your case for reinstatement before a Michigan Department of State board known as the Office of Hearings and Administrative Oversight.
After you have completed your required license revocation period and any other requirements, such as attending substance abuse classes and participating in a certain number of hours of community service, you can start the process of license reinstatement.
The steps include but are not limited to:
Submitting a request for a hearing.
Submitting a favorable substance abuse screening.
Answering a variety of questions during the license reinstatement hearing.
For your first attempt to get your revoked license back, the Michigan Department of State board may give you a restricted license. A restricted license limits where you can drive and requires you to use an ignition interlock device for one year. After you have successfully completed that period, you can apply to get your full license back by going through the entire process again.
While much of this may sound straightforward, the process can be trickier than it seems, so the following tips may help.
Tip 1: Attend required sobriety classes, and take them seriously.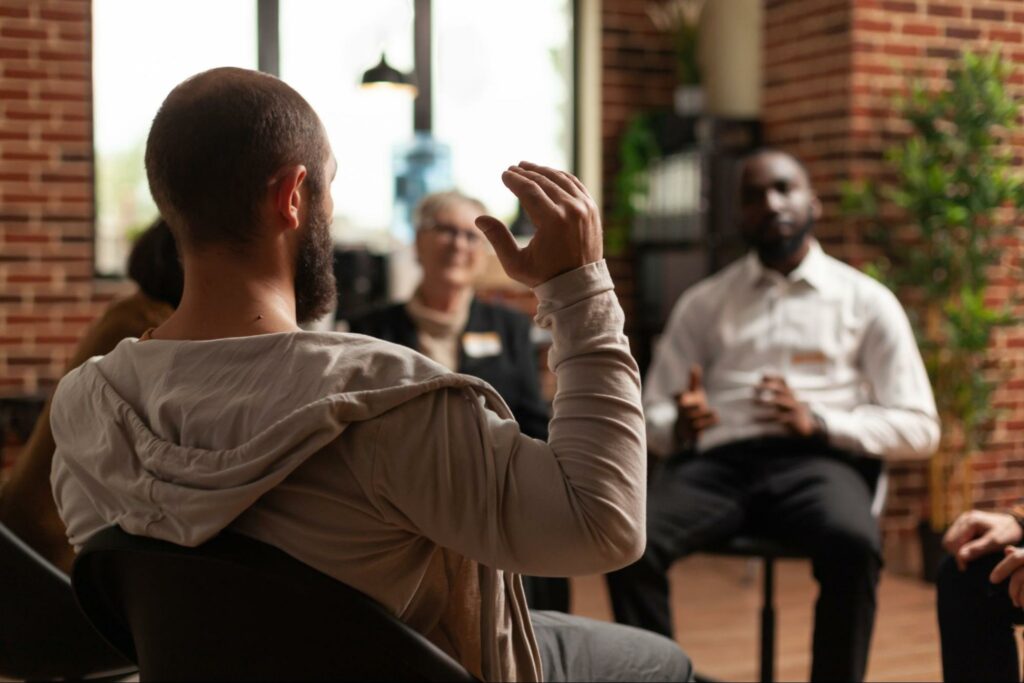 It depends on a variety of factors, but you will most likely be required to attend sobriety classes such as Alcoholics Anonymous and/or seek mental health treatment from a qualified provider. You should take these classes seriously, as not attending these classes or not learning from them will raise a red flag with the board. And that will only make getting your license back that much more challenging. Additionally, this is truly an opportunity for you to learn some things about yourself, which may lead to many positive outcomes.
Tip 2: Don't try to trick the ignition interlock device. It's probably one step ahead of you.
If you have been given a restricted license, make sure that you follow the rules when you start driving, use the device properly, and take the rolling retests on time. Don't try to trick the device, as any attempt to do so will likely be recognized, harm your chances of getting your full driving privileges back, and essentially return you to square one. If you can't take the rolling test in time for a legitimate reason, you should contact your attorney or the court as soon as possible in order to mitigate the situation.
Tip 3: Obtain helpful letters of support.
The board only requires three letters of support, but I typically recommend at least five. The letters may come from friends, coworkers, spiritual leaders, neighbors, and other respected members of the community. Ideally, one of those letters would be from your substance abuse or other mental health counselor.
Tip 4: Ask a license reinstatement attorney to help you.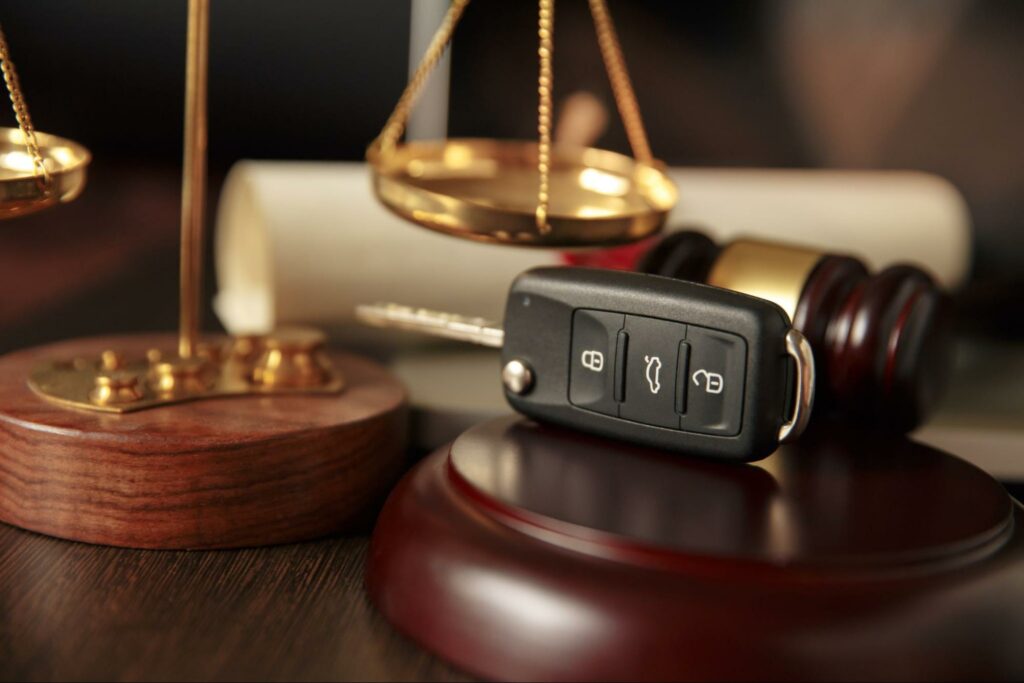 This process can be very technical, and any misstep could ruin your chances of getting your license back. You can only apply once a year, so if you're not successful, you would have to wait another year before you can try again. For these reasons and many others, working with a license restoration attorney is a wise choice.
Tip 5: Ask others to testify on your behalf.
During the hearing, your friends, family, and even your counselor can talk about how you have changed for the better during your revocation period, such as no longer becoming intoxicated, being sincerely remorseful, being fully committed to your sobriety, and so on.
Tip 6: Be prepared to answer questions honestly.
During your hearing, the board will ask you questions, so be prepared to answer them. Questions may include those about:
Your driving record and past DUIs.
Your current efforts to remain sober.
Any substance abuse treatment you have obtained.
How you spend your free time and who you spend it with.
Your employment status.
Whether or not you used the ignition interlock device properly.
Your commitment to never drink and drive again.
These are only some of the topics of discussion that may arise during this hearing, so be sure to talk with your attorney about more specific questions that may be asked in your particular case.
Frequently Asked Questions about License Reinstatements in Michigan
Q: Is a suspended license the same thing as a revoked license?
No.
A license suspension is temporary. After that time period is over, you can get your license reinstated through the Michigan Secretary of State's office by paying a fee.
In Michigan, a revoked license lasts indefinitely. You would have to go through many steps and schedule a hearing with the Michigan Department of State's Office of Hearings and Administrative Oversight to try to get your revoked license back.
Q: Does the number of DUIs matter as you're trying to get a revoked license reinstated?
Yes and no.
The hearing process is essentially the same, but what happened before the revocation may make a difference.
As long as no one was seriously hurt in an alcohol-related crash, first and second DUIs are considered misdemeanors. A third DUI is considered a felony, so the penalties would be much greater. Additionally, you will be required to participate in substance abuse treatment, use ignition interlock devices and serve more jail time if you had multiple DUIs.
There are several other differences depending on a variety of factors, so be sure to ask your attorney about it.
Q: How does Mark Langschied's approach to license restoration lead to successful results?
In my case, I make sure I truly understand a client's situation, and I recognize any pitfalls that may come our way as a result of decades of experience in Michigan license revocation restoration cases. Together, we will pay meticulous attention to detail to ensure we have all the facts and documents the board needs to make a decision.
Additionally, I will walk you through the process beforehand to make sure you are as comfortable as you can be, and I will be there at the hearing with you and can provide you with assistance as needed. I am also dedicated to being there for you to answer your questions before, during and after the hearing.
For more information about how to get a revoked license back in Michigan, call me for a free consultation.