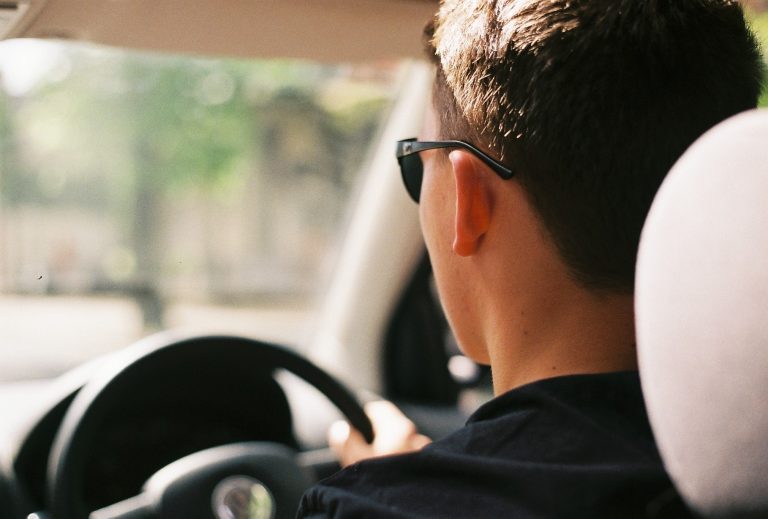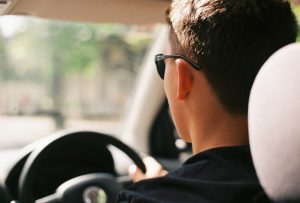 Michigan has multiple laws that prohibit operating a vehicle while under the influence of alcohol or drugs. OWI prohibits operating while under the influence, and OWVI prohibits operating while visibly impaired. As is the nationwide standard, you can be convicted for OWI if your blood alcohol level is at .08% or higher, or you have any illegal drugs in your system.
Penalties vary by situation, but along with fines and potential jail time or community service, OWI or OWVI convictions, commonly referred to as DUI, can lead to a forfeiture or suspension of your driver's license. The Michigan Secretary of State will revoke your license after two DUI convictions. There may be immobilization penalties after your second or third DUI.
If you've faced multiple DUI convictions, forfeiting your license can make a major impact on your life. But you do have options for getting it back. Here's what you should know about Michigan DUI license reinstatement.
What Is Michigan DUI License Reinstatement?
Michigan law does allow drivers with multiple DUI convictions to apply for license reinstatement once they've served their license penalty and maintained sobriety for an extended period of time. This process requires you to prove that you've been sober for at least a year and have taken concrete steps to change your behavior, especially as it relates to alcohol or substance abuse. Additionally, DUI license restoration can occur through sobriety court if you are eligible.
You can work with a Michigan driver's license reinstatement attorney to navigate the court procedures and paperwork involved. If the state feels that you've addressed the issues that led to your initial DUI convictions, your license gets reinstated and you can get back on the road.
What Is Involved in the Michigan DUI License Reinstatement Process?
To start, you need to request a hearing with the Michigan Secretary of State. During this process, you'll present evidence that you've sought help for your substance abuse problem and that going forward you have the ability to safely operate a vehicle. Evidence may include:
A request for hearing form that includes all of your personal and sobriety information
A 10-panel drug screen
Substance use evaluation form from a state-licensed substance abuse counselor
3-6 letters of support from people who can vouch for your sobriety
Proof of counseling, like AA attendance logs or a note from your sponsor
A vehicle interlock report, if applicable
For those with a sobriety court restricted license, the court may decide to reinstate your full license after one hearing. For others, you may be granted a restricted license after your first hearing. This would require you to install an interlock device on your vehicle for at least a year. This device performs a breathalyzer test whenever you try to operate the vehicle, and generates reports so the Secretary of State will know if you try to operate while intoxicated. After one year, you can request another hearing to have your license fully reinstated.
The process can be fairly time consuming, but it's necessary for the state to ensure that the roads are as safe as possible. So make sure you take the procedure seriously in order to give yourself the best possible chance of license reinstatement. Considering contacting a Michigan DUI reinstatement lawyer for help.