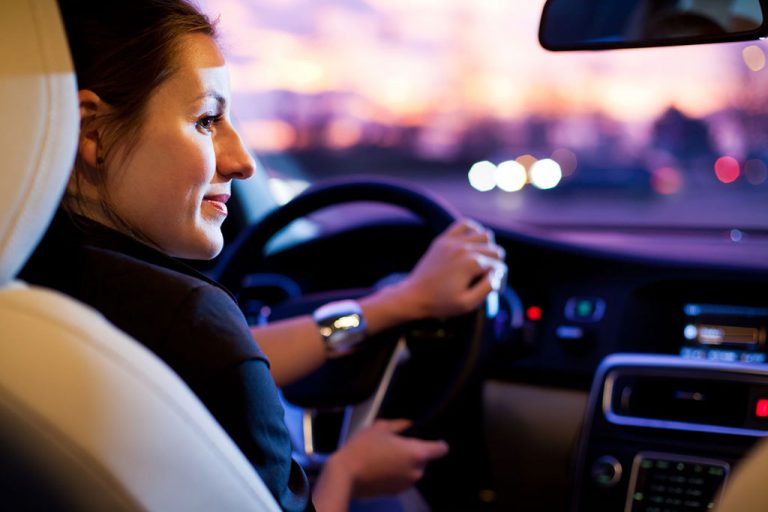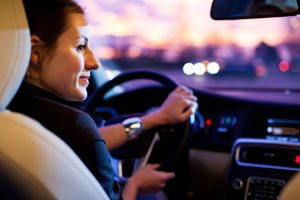 If you had your Michigan driver's license revoked and then moved to a new state, you likely have a hold on your license, which prevents you from applying for one in your new state. This can be frustrating, especially for those who have just gone through the complicated moving process and are getting acclimated to a new area.
However, you do have options. Even when you live out of state, you can apply for driver's license restoration in Michigan. Essentially what you're doing is asking Michigan to clear the hold on your license so you can apply for one in your new state of residence. This process varies slightly from the standard Michigan license reinstatement procedure. So if you're a former Michigan resident looking to get your license back, here's what you should know.
What Is Different for Michigan Out of State License Restoration?
The Administrative Review portion of the license reinstatement process is where you submit all of your paperwork to formally request that the hold on your license be removed. When you live out of state, you can send all of those documents in via mail for review. If the Administrative Review is successful you will not need to appear for a hearing. However, you do also need to include some proof of out-of-state residence, like a state ID, employment records, or utility bills. In fact, you may want to include a few of these. If the Secretary of State grants your request after receiving your paperwork, then you avoid having to do a hearing.
If your request is not approved via the Administrative Review, you can still apply for a hearing. You simply fill out a request for hearing form and receive your date. Michigan driver's license reinstatement hearings are held in Livonia, Lansing, or Grand Rapids. You can either travel back to Michigan to attend the hearing in person, or arrange for a video hearing.
It's also important to note that completing the license restoration process in Michigan doesn't actually get you a license in your new state. It simply releases the hold so that you can apply. You still need to work with your new state of residence to apply for a license and complete whatever specific steps they require.
What Is Not Different For Michigan Out of State License Restoration?
Otherwise, many of the requirements are the same for drivers both in state and out of state. You still need to submit all of the same documents, including:
A drug screen
Substance use evaluation
3-6 letters of support
Proof of counseling or AA attendance if any
An 8-page Request for Hearing form
The purpose of the license reinstatement process is still the same as well. You're still trying to prove that your substance abuse problem is under control, that you have at least one year of sobriety under your belt, and that you're able to safely operate a motor vehicle within the law. It may also be beneficial to work with an experienced Michigan license restoration attorney who understands the local laws and procedures and can help you navigate the process, even if you're doing so from another state.