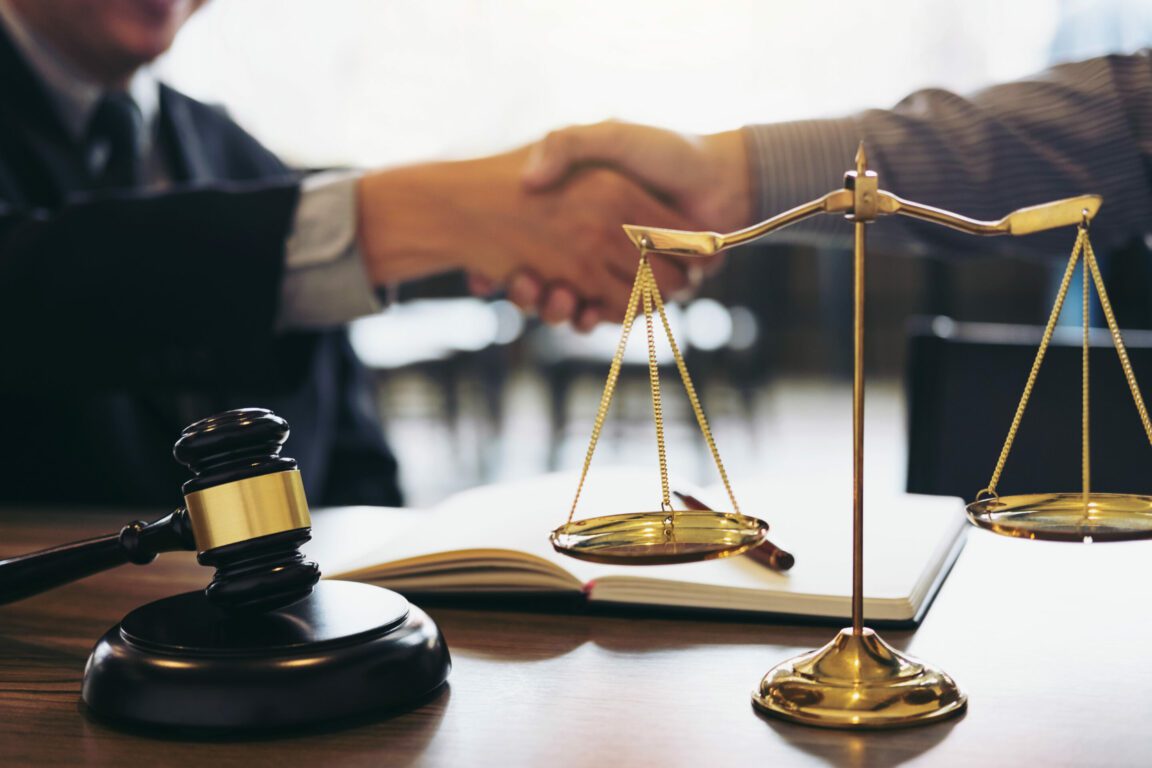 If you had your Michigan driver's license revoked and then moved out of state, you need to have it cleared in Michigan before you can apply for a license in your new state of residence. Luckily, you have options for getting your license back even if you can't realistically go back and forth between Michigan and your new home.
In most cases, a Michigan driver's license is revoked due to two or more DUI convictions. This is different from a suspended license, which can usually be reinstated very simply after a set period of time. When your license is revoked, you must wait at least one year before you apply for reinstatement. At that point, it's up to you to actively file a case for license restoration with the Michigan Secretary of State. You are trying to clear the hold they have on your driver's license so you can apply for a license where you now live.
Reinstating an out-of-state driver's license is fairly similar to the in-state process in a lot of ways. But there are some key differences as well. Here's a rundown of the process and what you need to know in order to effectively get your license back.
Administrative Review
Out of staters who had their Michigan driver's license revoked have the option of using what's called an Administrative Review. Basically, this allows you to submit all the necessary forms, paperwork, and evidence necessary for your case to the Michigan Secretary of State. They will then review the items and determine whether or not your record should be cleared. If you win, you will not need to attend a hearing.
You still need to submit all the same types of evidence that you would during a traditional driver's license restoration hearing. The goal is to prove that you've dealt with the substance abuse issues that caused driving problems in the past and that you will be able to safely operate a motor vehicle going forward.
Some of the required evidence includes a substance use evaluation form, a 10-panel drug screen, three to six letters of support from others who can confirm that you've been sober for at least a year, AA attendance logs or proof of substance abuse counseling if any, a request for hearing form and any other evidence you've been advised to submit by an attorney.
If your Administrative Review case is successful, your Michigan driving record will be cleared, allowing you to apply for a new driver's license in your current state of residence. This process does not automatically restore your license or legal driving privileges. You still need to go through the application process in your new state. It simply clears the block on your record that was a result of your revoked Michigan license.
Opting for a Hearing
If your attempt to win your case via Administrative Review is unsuccessful, you still have the option for a hearing with the Secretary of State in Michigan.
A Michigan driver's license restoration attorney can help you gather the necessary evidence and prepare your case. During this process, you will also need to testify before a hearing officer with the Secretary of State to share why your driving record should be cleared and back up the evidence presented.
How the Hearing Is Conducted
Your out-of-state Michigan driver's license restoration hearing can be conducted in a couple of different ways. The first is a traditional hearing where you travel back to Michigan and attend in-person. The locations for in-person hearings throughout Michigan are in Lansing, Grand Rapids, and Livonia. This may be a good option for those who still live nearby or who come back to visit family and friends on a fairly regular basis. However, you also have the option to attend the hearing by video if traveling back to Michigan isn't possible or convenient for you.
Whatever option you choose, the goal is the same as it is for any driver's license restoration hearing. You must testify at the hearing. You can also have other witnesses testify at the hearing. You are trying to convince the hearing officer that your substance abuse issues are a thing of the past and you will not have problems in the future. You do not have to resubmit all your paperwork for the hearing. However, you may submit additional evidence at your hearing.
Conducting a Hearing by Video
Many former Michigan residents have concerns about being forced to travel back to the state to attend a driver's license restoration hearing. It's often inconvenient and can be expensive or even not possible. That's why the state allows out-of-state residents to attend their hearings and submit testimony by video.
It can be helpful to work with a Michigan driver's license restoration lawyer who can handle the details and submit any additional evidence for you. Out of state video hearing locations are available throughout the country. You will have to contact a vendor Michigan uses and go to one of their locations. They will handle the logistics of connecting with the Michigan Secretary of State hearing officer. You Michigan lawyer will attend the hearing in Michigan. Please note that all of your evidence and paperwork must be submitted ahead of time. Again, the requirements and purpose of the hearing is the same regardless of how you plan on attending and whether you live in state or out of state.
How Long Out-of-State Driver's License Restoration Can Take
For any type of Michigan driver's license restoration case, you need to have at least a full year of sobriety under your belt in order to have any chance of winning. You need to wait at least a year from the date of your last DUI conviction before filing, but if you were not sober during that entire year you must wait longer. You can only file one Administrative Review per year. So it's best to give yourself the highest possible chance of success by waiting and gathering all the necessary evidence before filing.
If a hearing is necessary, the process can take even longer. You must wait until the Secretary of State schedules your hearing date. They'll let you know within about 2-3 weeks of the scheduled hearing date. If your hearing or Administrative Review is successful, the hold on your license will be lifted, and you then must go through the process of applying for a license in your new state of residence.