The Michigan Department of State's Office of Hearings and Administrative Oversight has refused to restore your license. Now what? You may think you have no choice but to remain without a driver's license for another year until you can go through the license reinstatement process all over again. However, you do have one more option sooner than that: a driver's license appeal through a Michigan circuit court in your jurisdiction.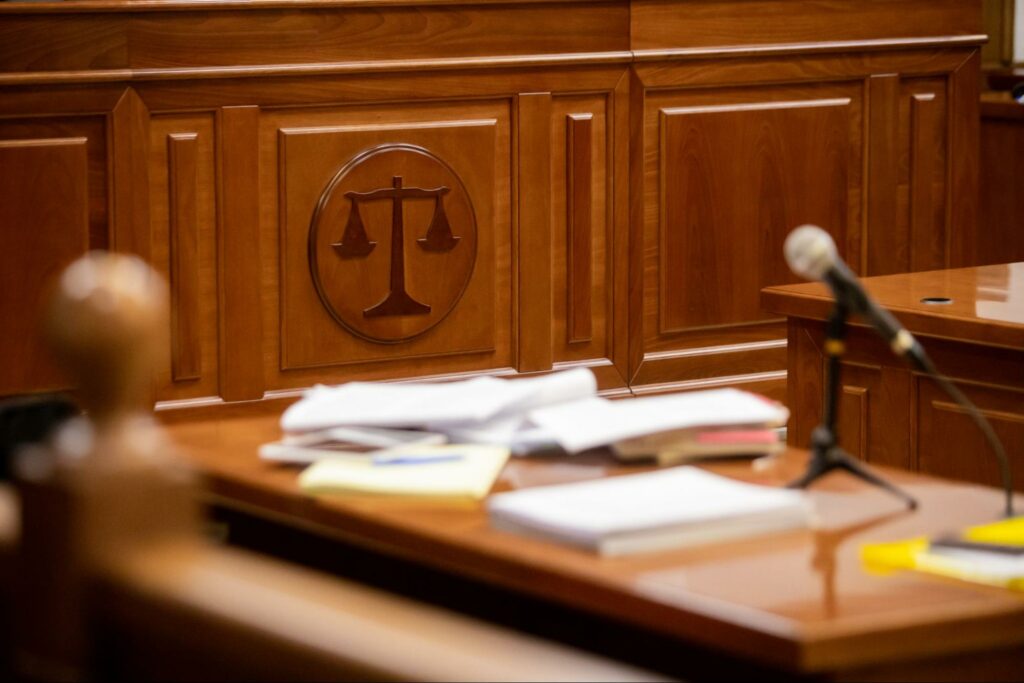 Attempting an appeal can be complicated, but under certain circumstances, it may be wise for you to try. Because it is complex, however, you may have a license reinstatement attorney to help you.
How to Get Your Driver's License Restored after a Revocation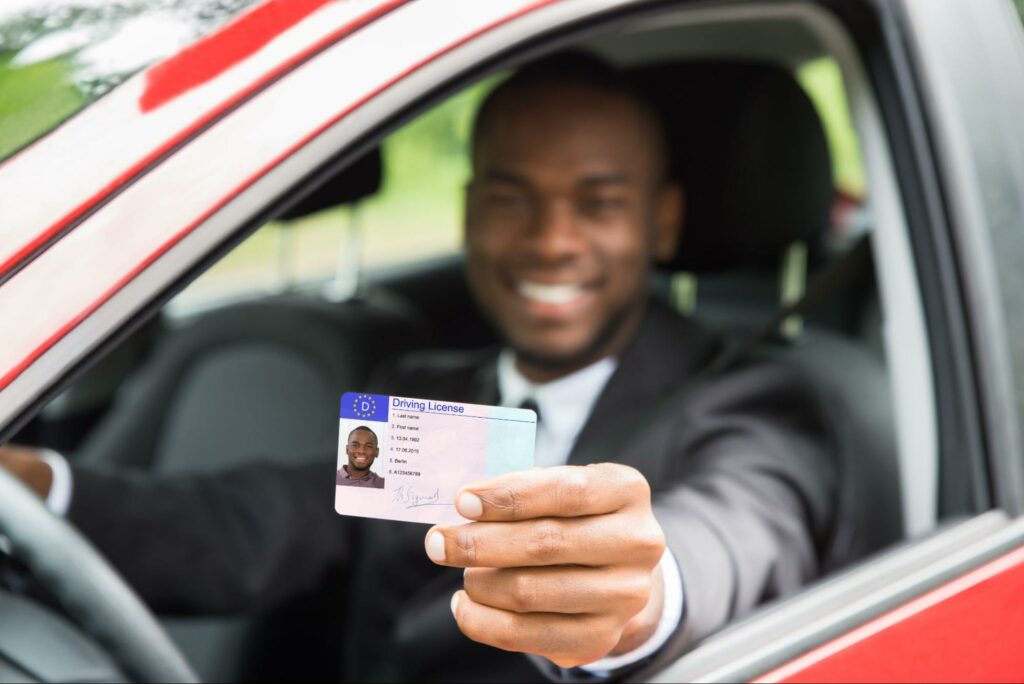 The process of trying to get your license restored in Michigan typically takes about three months from the time of the original filing.
In order to get a revoked license reinstated in Michigan, you will have to request a hearing before the Office of Hearings and Administrative Oversight.
What are some of the license revocation orders and requirements?
To prepare for this hearing, you will have to complete a substance abuse evaluation by a qualified provider. Through this, you may have to complete a number of requirements, according to standard laws or specific guidelines that were instated relative to your case. They may include:
Attending group sobriety programs, such as Alcoholics Anonymous
Participating in remedial driver's training or other classes
Seeking one-on-one therapy
Refraining from drinking or drug use
Using an ignition interlock device, if you have been given a restricted license
Obtaining at least three letters of support from individuals in the community who can attest to your sobriety
Discussing any prior DUIs and the circumstances of your most recent DUI
Your job status
How do I present clear and convincing evidence to get my license back?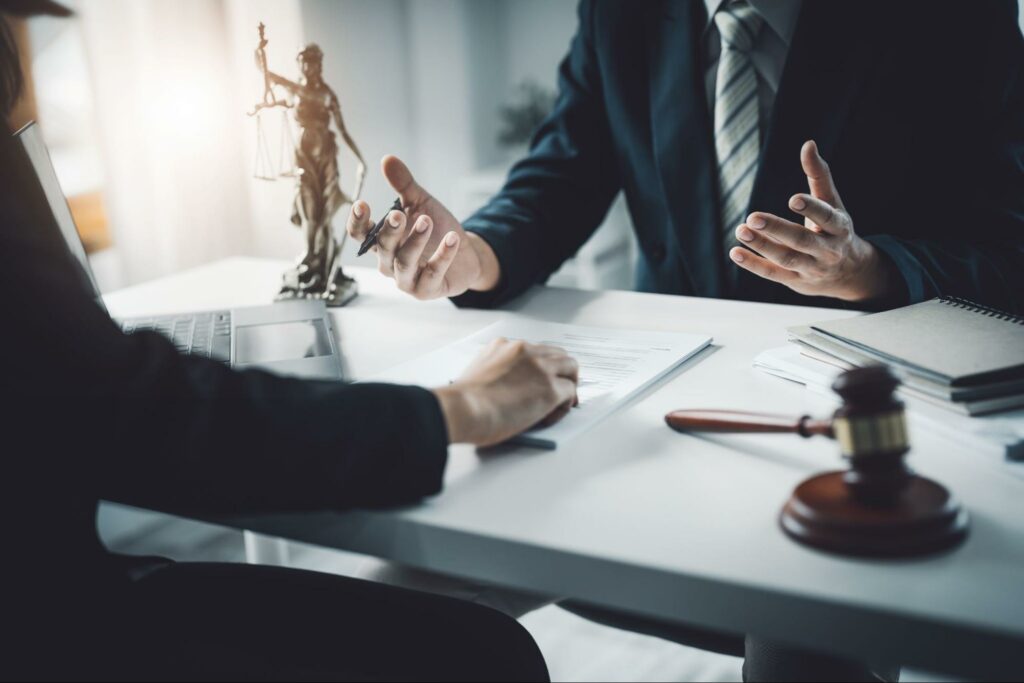 Although you are only required to have three letters of support, having at least five is wise. In addition to presenting the letters, you can testify and have individuals testify on your behalf in person at the hearing. A letter and testimony from your therapist, spiritual leader or AA sponsor can be especially helpful.
During the hearing, you will also be asked numerous questions that you should be prepared to answer honestly. You will have to present "clear and convincing evidence" of your sobriety and remorse, leaving no questions unanswered. In other words, the board must be confident that you will no longer drink and drive and that you have adequately followed all requirements. As your attorney, I will be there with you at the hearing.
What Happens if You are Not Successful
If you are not successful in getting your license restored, you will have to wait a full year before you can try again, which is something we have written about frequently in this blog.
However, you do have one more option in Michigan: a driver's license appeal in Circuit Court, made possible with the passage of MCL 257.322 in 2010. You have 63 days from the board's decision to file an appeal, and your petition must be filed with the Secretary of State at least 20 days before the appeal hearing.
During this circuit court hearing, you can present new documentation and testimonies – allowing you the opportunity to correct or clarify any errors or oversights that led to the denial at the first hearing. During the appeal, the judge can make any number of decisions, including:
Restoring your full driving privileges
Permitting you to receive a restricted license
Remanding your case to a lower or higher court
What are some reasons why a circuit court judge would reverse the refusal of a license reinstatement?
The judge's decision does not replace the original hearing officer's decision. Instead, it elaborates upon or reverses it. Because reversing another official's decision is not easy, you are in a position where you have to have a clear and convincing argument to have the decision overturned.
These are a few common reasons why the decision may be reversed:
There was a constitutional violation.
The procedure was unlawful in some manner.
The evidence was unclear or inaccurate.
How do I decide whether or not I should appeal the Michigan Department of State board's decision, and do I need an attorney?
While appealing may be a good idea in some cases, you're also putting yourself at risk. On the one hand, the appeals court may decide that your new evidence is convincing. On the other hand, the court may decide that you or your supporters are not credible – placing you in a tougher situation than you originally were.
I'm not saying you shouldn't appeal, and I'm not saying you should. What I am saying is that there is a lot to think about and many factors to consider, so we would need to go over this option together closely.
Contact me to learn more about your rights regarding a Michigan driver's license appeal in circuit court.