Are you considering obtaining a Commercial Driver's License? That is exciting, as jobs that require a CDL can be very fulfilling and fun. But you may have one question lingering on your mind: Can you obtain a Commercial Driver's License after a DUI conviction (or multiple DUI convictions)?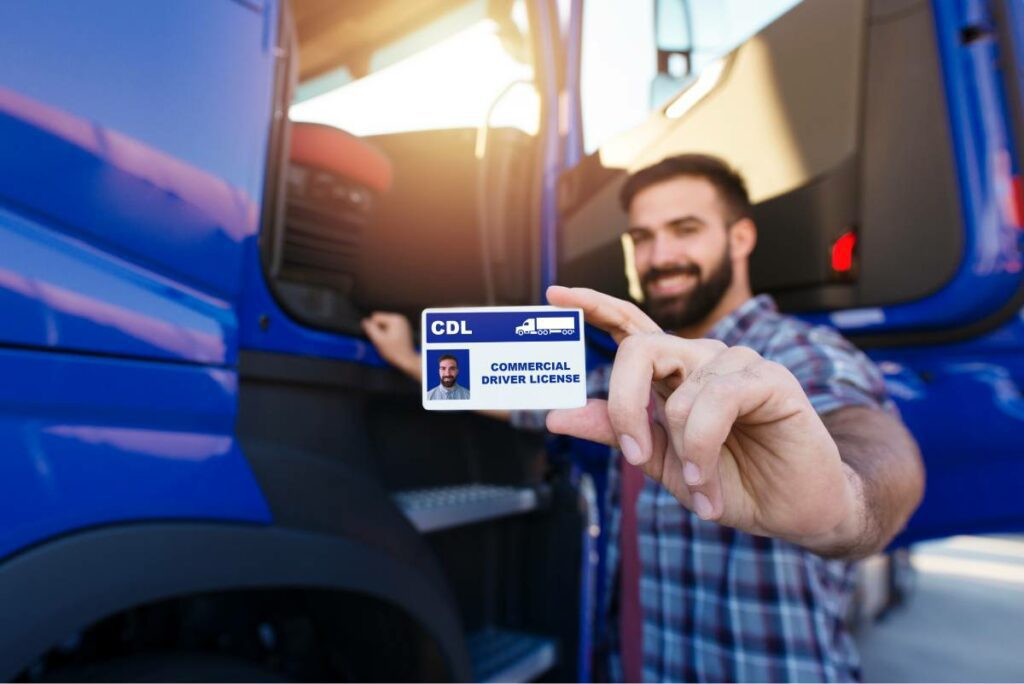 The good news is that, yes, it can be possible, but you would have to obtain your standard driver's license first. 
Career Possibilities
As you are trying to get a new job, it's easy to overlook all the possibilities, and this is a prime example. When most people think of a commercial driver's license, they may think of a truck driver or bus driver. However, there are actually many career possibilities that can open up for you with a CDL, as noted by Freightech and the Indeed jobs platform. A Class A, B, or C CDL may either be required or would serve as a boon to your resume as you are applying for the following jobs:
Local truck driver

Long-haul truck driver/tanker driver

Transportation supervisor

Driver instruction and recruiting

Terminal manager

Owner/operator

Construction contractor driver

Firefighter/paramedic

Courier

Dump truck driver

Truck mechanic

Delivery/parts driver

Trucking dispatcher

Drivers' helpers (unloading, loading, etc.)

Shuttle, taxi, or ride share driver
A CDL may also empower you to take an entrepreneurial approach with your career by offering niche services that others do not.
How to Get a CDL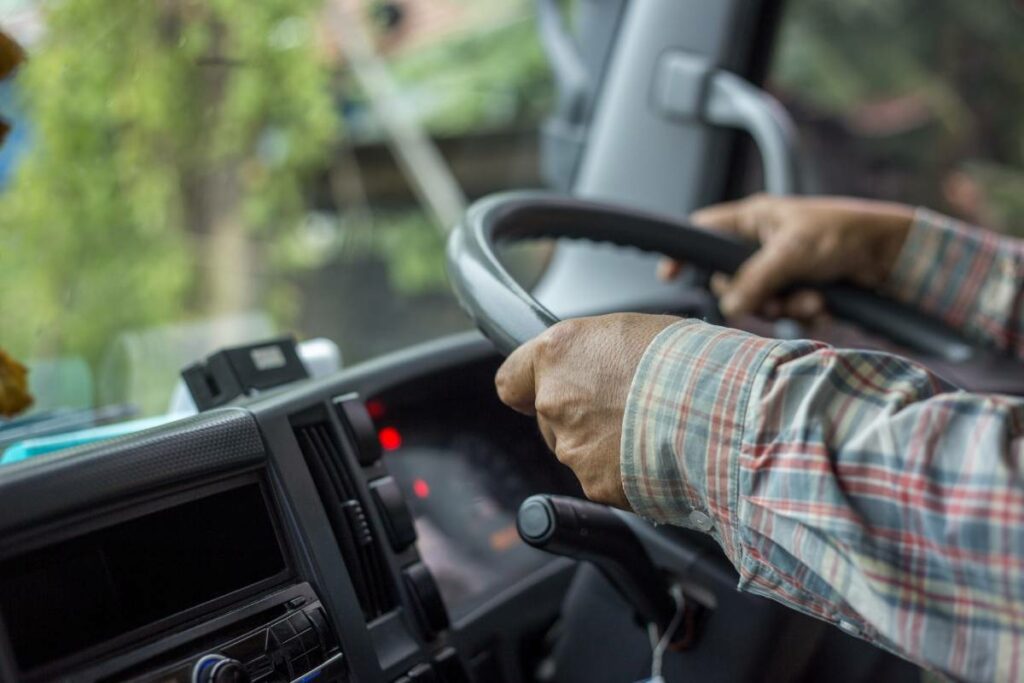 The Federal Motor Carrier Safety Administration has minimum training standards for individuals applying for a Class A or B CDL, an upgraded CDL, or for hazardous materials, passenger, or school bus endorsements on a CDL. Referred to as "Entry-Level Driver Training," drivers must complete the required ELDT from a registered provider. Afterward, they would be required to pass the CDL skills test.
Upon successful completion, you would apply for a CDL endorsement by submitting a valid driver's license and a completed Commercial Driver's License Certification form at the Michigan Secretary of State's office. To be issued the endorsement, you would have to pass a knowledge test and a vision test as well. Additional steps may be required if you are applying for a hazardous materials license, including a background check by the Transportation Security Administration.
CDL school itself may cost approximately $5,000, and you would pay a small fee to the Secretary of State in order to upgrade your license. But this investment into your future will be well worth it.
How to Obtain a Commercial Driver's License after a DUI
The first step in obtaining a commercial driver's license after a DUI is to obtain a basic driver's license. If your license had been suspended after a DUI and that suspension term has ended, you would only need to go to the Michigan Secretary of State's office to apply. The fee is $125, plus some other small fees that may be required.
If your license had been revoked, you would have to go through the steps to get it reinstated. The reinstatement process involves an application, a hearing before a board, submission of drug/alcohol screenings, attendance in substance abuse prevention classes/therapy, and submission of letters of support for your license reinstatement. This process can be very technical and involved, so contact me for a free consultation regarding the license reinstatement process.
Your employer would also have to feel confident that you won't drink and drive in the future. Many such employers consider any driving violations fireable offenses. In fact, under Michigan law, your CDL license would be suspended for one year after any DUI conviction.
However, a license reinstatement after a revocation may serve as assurance to the employer. If the employer sees that the state has given you a second chance, the employer may feel better about hiring you as well. It would essentially be like a metaphoric stamp of approval in this case.
In other words, don't let a past DUI deter you from applying for a job that requires a CDL — or any type of employment for that matter. Having your license back allows you to start fresh, and a new career will help you thrive in your future.