As license restoration lawyers, we regularly hear common questions about the process, and we are happy to answer them. The more you know about how the license reinstatement process works, the more you can prepare yourself for the days and weeks ahead.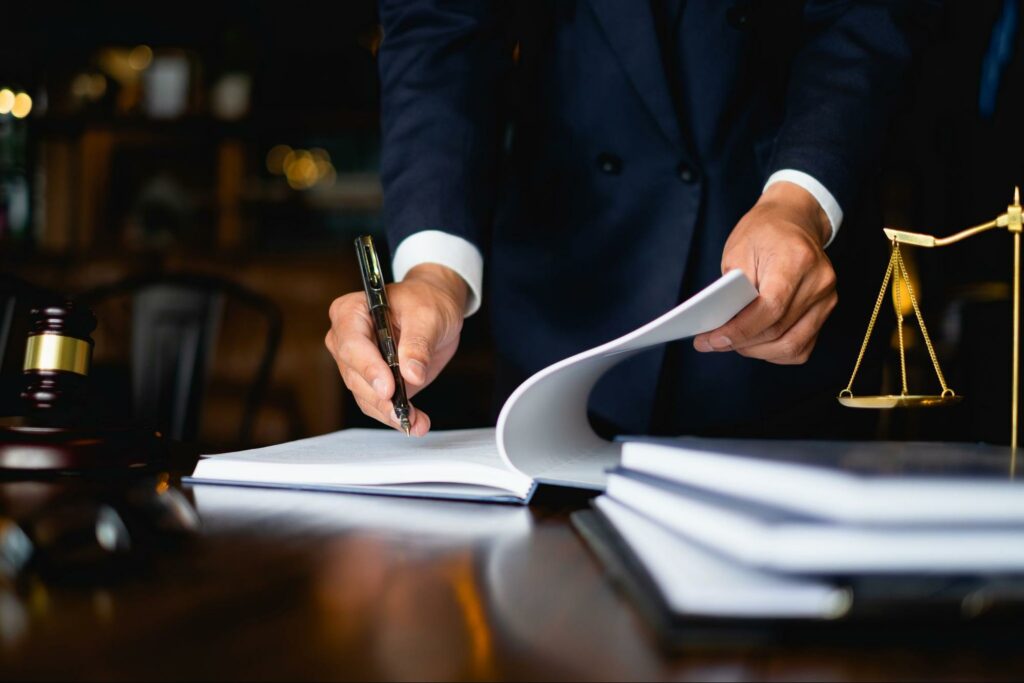 Following are answers to several frequently asked questions about DUIs and licensing. 
Is DUI expungement the same thing as license reinstatement?
No. DUI expungement clears your record completely; only law enforcement officers can still see this information. When your license is reinstated, the DUI remains on your record. 
Does it matter how long ago I lost my license?
It can in a couple ways. 
First of all, how many times you have had a DUI will affect how long your license is revoked or suspended. 
Whether the DUI was treated as a misdemeanor or felony will make a difference as well.  Typically, a first DUI is a misdemeanor, but if someone was seriously hurt or killed as a result of your impaired driving, it would be considered a felony.
Finally, if you're trying to get a single DUI expunged in Michigan, the incident must have occurred at least five years prior to your request to get your license back.
Does it matter if I've had arrests since my DUI or OWI?
Subsequent arrests after a DUI or OWI could affect your license restoration attempt, particularly if the cause for the arrest could be associated with drinking or drug use. For example, if the subsequent arrest was due to fighting when sober, this may raise a red flag, as intoxication frequently leads to violence.
If I choose against a license restoration lawyer and represent myself, would that hurt my chances?
You can represent yourself, but it's strongly discouraged. If your license is revoked, the process to get it back is very detailed, and any oversight, discrepancy, or inconsistency could harm your chances. If the board refuses to restore your license, you can't try again for another year. 
An experienced license restoration lawyer, on the other hand, would help you obtain the proper documentation and prepare you to present your case to the board.
I can't afford a license restoration lawyer. What are my options?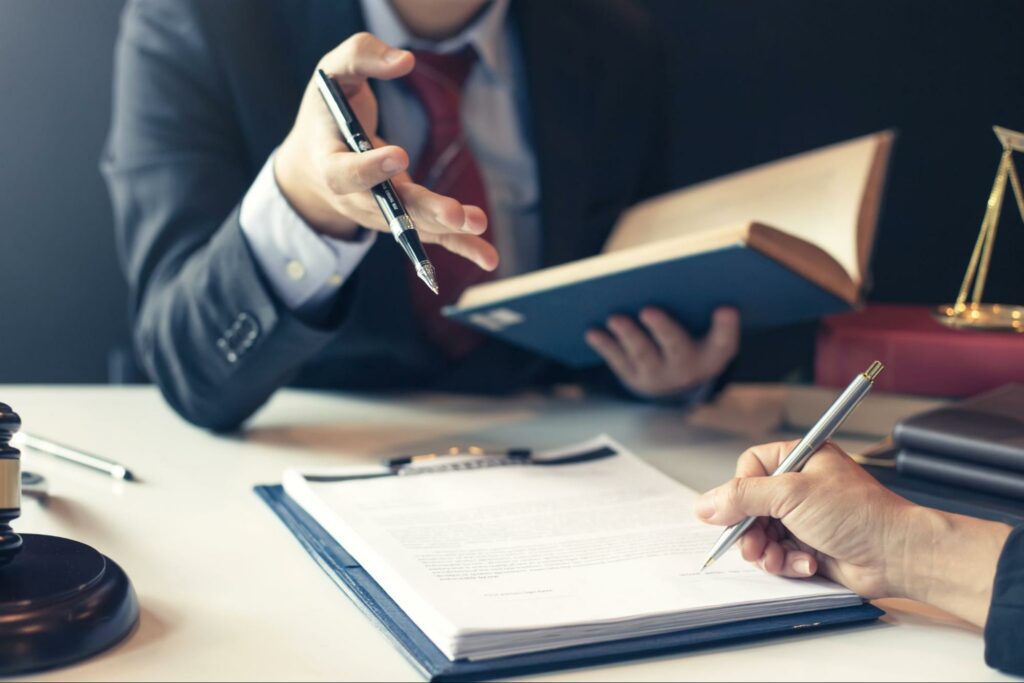 If you can't afford a lawyer, there are several charitable resources throughout Michigan that may be able to help. 
If you're interested in starting the license restoration process with the help of a professional license restoration lawyer, please contact me for a free consultation. 
My DUI is in another state. Does that affect my Michigan license restoration?
Your driving record follows you almost anywhere throughout the United States.  This is based on Driver's License Compact Act 621 of 2018, which allows for the sharing of information among states regarding convictions, records, driver's licenses, withdrawals, and other data relevant to the driver license process. 
What if I have a valid license in my current state of residence?
Whether you resided in Michigan at the time or not, if your license is suspended or revoked here, you can't get a license in another state. The state of Michigan would have a hold on your license until the issue is resolved.
However, if you already had a valid license in a different state and your license was then revoked due to a DUI in Michigan, you can still drive in other states. 
The issue becomes confusing, however, when you consider the fact that your driving record applies in all states, as noted in the previous answer. Therefore, if you have one DUI in one state and get a second in any other state, it would be considered two DUIs, not only one per state.
This area can get rather complicated, so we recommend speaking with a license restoration attorney for specifics in your case.
Does a judge handle these cases?
The cases are actually handled by a Michigan Department State board, and you would apply to the Office of Hearings and Administrative Oversight. 
I will begin by speaking with you to understand the various factors in your situation. 
We will then devise an action plan, part of which will involve obtaining at least five letters of support from individuals in the community. You will also have to obtain a drug screen, as well as a substance use evaluation from a state-licensed substance abuse counselor, and I will review both of them. 
Once you have obtained the letters and completed the testing, I will file your case and then prepare you for the hearing. The last step will be the hearing itself, which I would attend with you and during which you and others can testify on your behalf.
I hope these answers to some of your basic questions have helped. If you want to know more or have specific questions, contact me to discuss them.